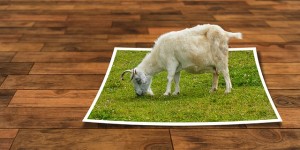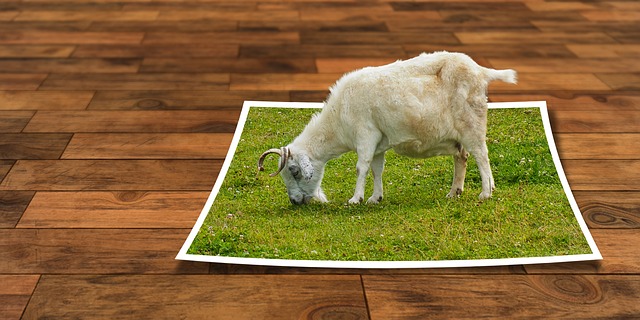 Having an appealing website also means have inviting graphics or images. I do a lot of WordPress training workshops and one of the most often requests is for free image editing software.
Most of the people attending my workshops are not designers nor do they want to be; they are simply wanting to learn how to manage their own website. And for this reason, they don't want to invest in expensive image editing software knowing that it will not be used that often. Here is a list of 4 free image editing tools that are currently available.
1. Pixlr Editor
Pixlr Editor is a robust browser photo editor, for all your editing needs. With Pixlr Editor you have full control over your images including layers and effects. It is also very similar to Adobe Photoshop and relatively easy to learn how to use.
Click here: https://pixlr.com/web
2. PicMonkey
PicMonkey is a great tool for beginners. You can easily transform your photos with fast, easy effects. This tool reminds me of the editing features, you often find on an iPhone or android device.
Click here: http://www.picmonkey.com/ 
3. Paint.net
This is a great image editing tool although not always the easiest to use. Paint.net is a free software program that runs Windows. Out of each of the tools recommended this one is probably updated the least, although still a pretty solid tool.
Click here: http://www.getpaint.net/
4. Photoscape
PhotoScape is a fun and easy photo editing software that enables you to fix and enhance photos. In addition to image editing, Photoscape also lets you create slideshows, GIFs, capture screenshots and combine images.
Click here: http://www.photoscape.org/ps/main/index.php
If you need help with your image editing, give us a call at 866-874-3647 or submit a request via our contact form. You can also find tons of training videos on YouTube for each of the free tools recommended.
Is there another tool you've used? Don't be stingy, share it in the comments section below.
Thanks for stopping by,