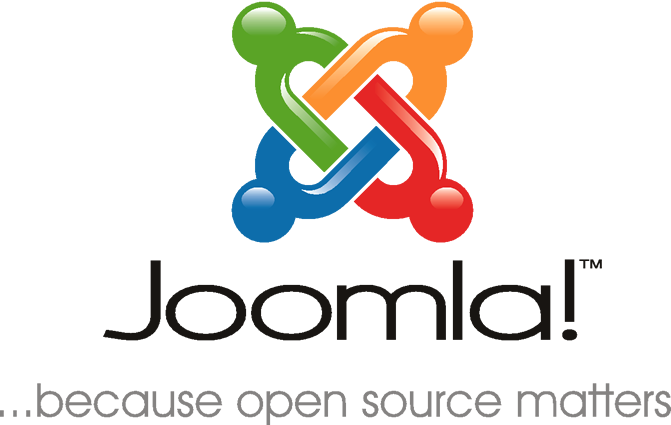 There are many Content Management Systems (CMS) available, and Joomla ranks amongst the top because of its many functions, ease of use and ability to customize.  However, users seem to share the same complaint about Joomla, speed.  Many Joomla users have experienced slow speeds which can affect visitors and revenue.
To ensure that you don't suffer from some of the same woes as other Joomla users, it's imperative that you use these 5 optimization tips for better performance.
Uptime Monitoring Software
If at any point an issue arises with your Joomla website, you should be the first to know.  Having an uptime monitoring software will notify you when or if your site ever goes down.  By quickly rectifying the problem, you minimize future issues.
Update
Joomla is always tweaking the way that things are done to better suite their users.  So whenever updates are available; make sure that you take heed.  By not updating whenever the option is available, you are leaving your site susceptible to hackers and viruses.
Use Built-in Caching
There are other caching options available, but for the best results it's recommended to use Joomla's built-in caching.  By using too many outside extensions, your site will not perform at its maximum capability and the risk of running slower is increased.
Use a CDN
Using a CDN (Content Delivery Network) is one of the best ways to improve the performance of your Joomla site.  A CDN offers a different place for the browser to load files to your site.  This improves the performance of your site by allowing it to move more swiftly.
Optimize Images
Optimizing images is one of the easiest ways to improve the performance of your Joomla site.  By staying away from images that are too large or resizing images that you are currently using, you will notice improvements to your site.