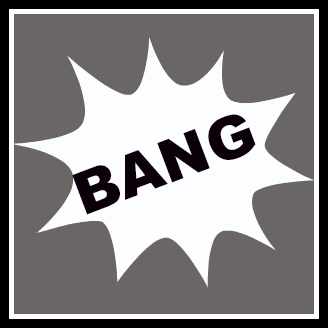 Only a few more months in the year; are you close to hitting your goals for 2013? If not don't get too discouraged, it's not too late to get back in the game. It's so easy to get side tracked with other aspects of running your business that revenue generating activities don't always get 100% of your attention.
Having a consistent plan is the best defense against poor revenue performance. If you want to see the numbers changing, you have to always be doing things that create buzz, generate traffic to your website and make your phones ring.
Below are 5 steps you can take to get the ball rolling.
#1 – Attend a Networking Event
I know you're busy and there are tons of things on your to-do list, but networking events are a great way to get out there and pull some quick leads. While internet businesses are booming like never before, there is still a huge place for real human interaction. Leads gathered from networking events tend to have a shorter sales cycle because a certain level of trust has already been established.
#2 – Reach Out to Current Clients
Clients are the #1 thing that keeps businesses growing. Having a great relationship with your current clients is an absolute necessity if you want to take your business the next level. It's important to stay in touch with your current clients because you want to always be on their mind. When they talk to their friends, family or colleagues, if the conversation is about a service or product that you provide, your business should come up in the conversation.
#3 – Find a Partner
Do you know a company that shares your target audience? Reach out to them so that the two of you can share audiences. Some examples of partnerships include:
Guest blogging for each other
Hosting an event together
Sharing email subscribers
#4 – Teach a Class or Workshop
Sharing your knowledge is a great way to give prospects a taste of what you bring to the table. Instead of going to them, teaching a class or workshop is an awesome way to make them come to you. Creating an introductory class that provides valuable information will encourage attendants to sign-up for your paid services.
#5 – Effective Delegation
No matter how great you multi-task, you still can't do everything and be everywhere. It may not seem like a big deal to you right now, but delegating plays a big role in generating revenue. Tasks that don't directly impact the bottom line should be given to someone else on your team (if you don't have a team, you need to consider a virtual assistant). Your time should be spent on developing new offerings, attracting new leads and closing deals.