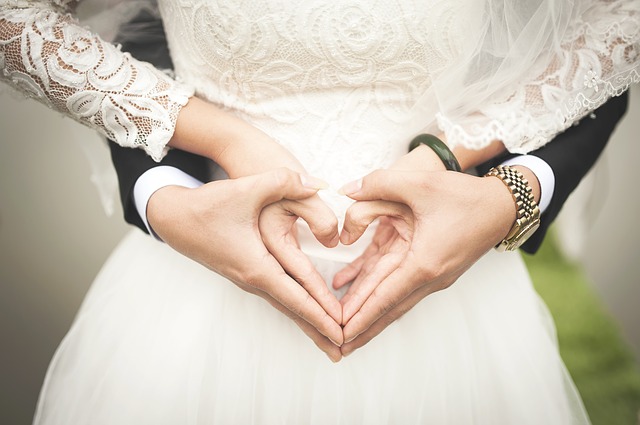 Something tells me that wedding and event planners are about to get a bit busier. If you've been paying attention to the news recently you know what I'm talking about.
Wedding and event planners are going to have to figure out how to manage their time more effectively and learn how to master the art of delegating. Additional help may come in the form of new employees or even a virtual assistant.
If you're new to the term virtual assistant you'd be pleasantly surprised to know that working with a virtual assistant is an easy way to get the help you need to run your business at the fraction of the cost
of hiring an employee without having to purchase or expand your office space.
Here are 9 tasks that you can outsource to a virtual assistant.
1. Administrative tasks
Simple tasks like answering incoming calls and screening emails may not seem like much, but it can
occupy hours of your day on a weekly basis, hours that can be spent working directly with paying clients.
2. Calendar management
As you become more comfortable with your virtual assistant (VA), you can allow them to help
you manage your calendar. By using a cloud based service, you'll always have access to the latest
updates made to your calendar no matter where you are. This is a great way to stay on task and on time
with little hassle.
3. Travel
As a wedding and event planner your work may require a bit of travel, so instead of having to deal with a
travel agent or going through the trouble of trying to find the best deals on airline tickets, rental cars or
hotels, allow your VA to do the research for you.
4. Research
Most established virtual assistants are versed in many different industries and are typically quick
learners. You should have no problem delegating out more serious tasks to them. The right VA can be a
tremendous asset to you when you need research done. Much like finding the best deals for travel
arrangements, they can also help you find venues, entertainment and even décor for your events. As
your relationship with your VA grows over time, he or she will become more familiar with you and your
taste.
5. Bookkeeping/Accounting
Money is a serious issue and you have to have someone in your corner that you can trust when it comes
to handling finances. If bookkeeping and/or accounting is an area need, there are plenty of virtual assistants
to choose from. From managing receipts to processing payments and handling payroll, a VA can be your solution.
6. Blogging
Some business owners prefer to be hands on with their blogs. If you like to handle your own blogs that's
perfectly fine but a VA can still help you by putting a second set of eyes on your content and proofing it
before it goes live. They can also help you come up with topics and manage comments. As for those that don't mind letting a VA handle the entire blog, it can free up tons of time, time that can be spent dealing with clients.
7. Social Media
Social media is a great way for wedding and event planners to get their name out there. The only problem with social media is that it can be very time consuming. If you allow your VA to handle your social media, they can make posts, schedule blog entries, retweet, respond to posts, etc.
8. Website management
Most virtual assistants are very tech savvy. You may have a pretty active website that requires a lot of attention. If so, there are some virtual assistants that are specialist in this area. Along with helping you with other tasks, they can also help you with making changes to your website, SEO, updating plugins and even coding.
9. Design
The right virtual assistant can also facilitate your creativity. They can help with design ideas and help them come to life by making digital images of what you may be visualizing. The right VA can also help you make sketches that can be presented to your clients to help you close deals.
Conclusion
If you're a wedding or event planner you understand how hectic the wedding season can be. Don't wait too long to get the help you need. Contact Apex Virtual Solutions today and learn more about how we can help you ease the load.