A Beginner's Guide to Your First Website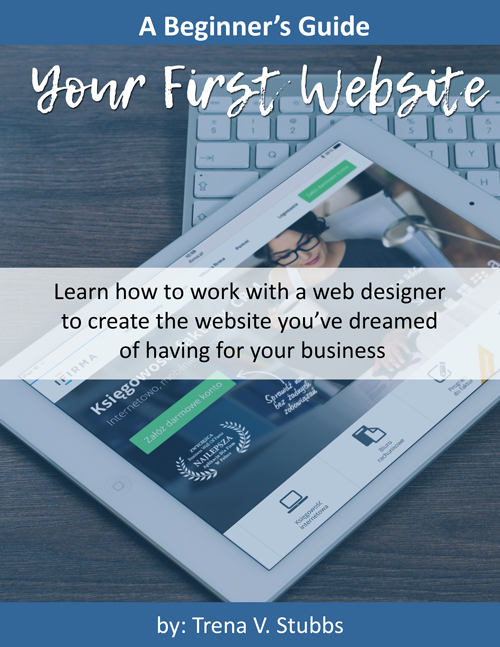 Over the years, I have had the pleasure of working with some really amazing companies. Companies that already had a website and needed a redesign and companies that were starting from scratch. Most of the companies that already had a website knew exactly what they wanted from start to finish. My newbies however, often struggled with their website design project because they weren't sure where to start, what they needed to provide or even what to expect from me.
Having a strong internet presence is no longer optional for most businesses. People are in fact using the internet to start their research before making important purchases and if you're not online, you've already eliminated your company from being in the running.
Who is this guide for?
This guide is for you if…
You're not sure where to start in the website design process
You're not sure if your business needs a website
You have been putting off getting a website because you're confused about the process
Once you're done reading this guide, you should be ready to finally tackle that new website or website redesign project. Knowledge is power and this is my attempt to make sure you're well equipped to handle this important piece of your online branding strategy.