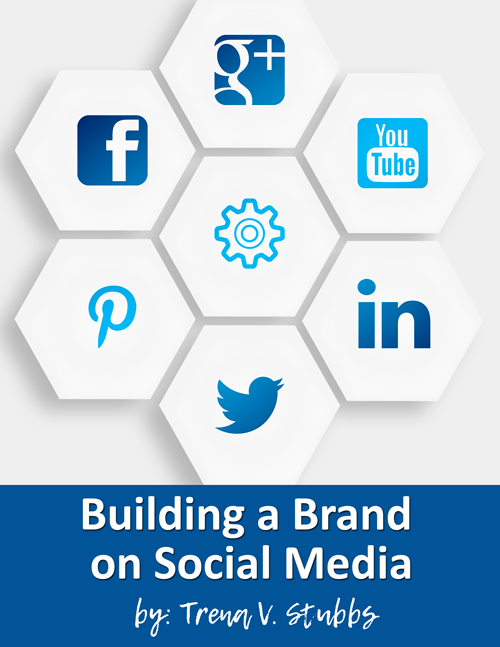 Social Media has become an indispensable part of the marketing mix. It's a great, cost effective way to increase overall brand awareness and to connect with your core audience.
The biggest challenge most people face is actually getting started. The struggle can be real and in most cases, you just end up getting frustrated and waving the red flag of known as defeat.
Are you planning on launching a social media marketing (SMM) campaign? Will you be handling all of the ins and outs yourself? Handling this type of project solo can be a bit overwhelming. Here is an easy to follow guide that is sure to make your next social media marketing campaign a piece of cake.
This guide includes:
How to Use Social Media for Business
How to Track Your Social Media Efforts
Social Media Management Tools

A social media planning checklist
Complete the form below to have your copy delivered via email.