Our Passion
We love what we do and it shows in the quality of work that we deliver to our clients.
Thirst for More
We're always training to stay current with new industry trends and strategies.
Our Approach
We want to get to know you and your business to become a seamless part of your team.
Our Faith
We believe in good karma. What you put out into the world will be reciprocated.
I love working with Trena! She is chicken soup for my soul. Working with her makes my life easier, she is resourceful, understanding and extremely tech savvy. She came to my rescue when my website was a mess and I was desperate to get organized and put some systems in place.
Saria Maslia
About Us
Please take a minute to get to know us and our amazing team. Any great partnership starts with getting to know each other.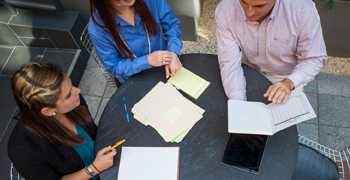 The Dream Team for Business Coaches and Entrepreneurs! We are a U.S based agency located in Atlanta, Georgia. We work virtually providing a variety of services…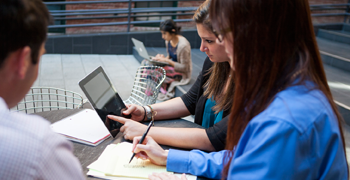 Ever heard the phrase "It takes a village to raise a child"? Running a successful business isn't really all that different. While there are a few exceptions, having an experienced …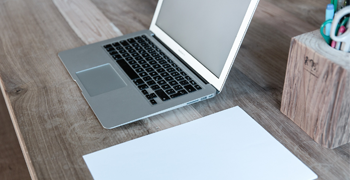 We empower our clients to break away from the mundane day to day activities of running their business without breaking the bank. Apex Virtual Solutions works hard to stay a step …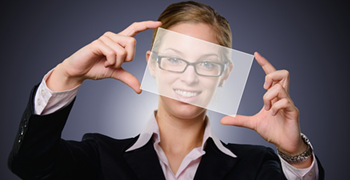 There's nothing like hearing it first hand from business owners and professionals that have or are currently working with our team. Click below to see what they think about us …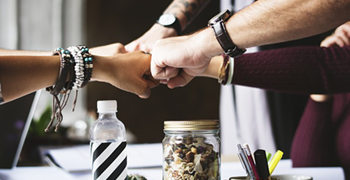 We have worked really hard finding and screening our team. Putting the right people in place makes it easy for tasks to be completed on time and gives clients peace of mind …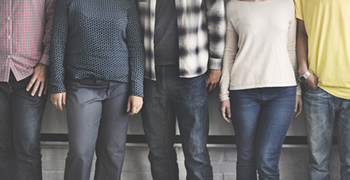 We are always looking for fresh, smart, motivated individuals looking to grow and develop within our organization. Our team stays together because we value …