The Dream Team for Business Coaches and Entrepreneurs!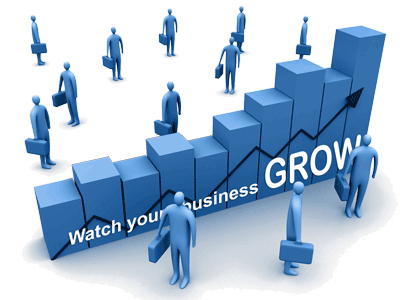 Apex Virtual Solutions is a U.S based virtual assistant agency located in Atlanta, Georgia. We work virtually providing a variety of tasks for our clients without the hassle of employee expenses like taxes, benefits, training, etc.
We have a talented group of people helping us make great things happen for our clients.
Most of our team members work from home, local coffee shops and co-working spaces. Every member of the Apex team brings a wealth of classroom and real world experience to the table.
Apex Virtual Solutions became a fully operational service based company in January 2007. The company was given the name Apex because by definition the word means "the top or highest point of something". Our team shows up (virtually or literally) every day motivated to help our clients move to the top of their industry. We want all of our clients to reach their own personal Apex!
We would love to be your strategy and implementation partner. Contact us today at 866-874-3647.
A Company You Can Trust
We are a small business and while our company size may not be as impressive as larger organizations, we make up for it in the quality of work and client support we provide.
We have built our reputation on trust, consistency and high quality results. Our dedication to our work goes beyond financial compensation, we do what we do, how we do it because of our individual passions.
We are committed to helping our clients explore new and creative opportunities that will help them generate additional income, better manage time and create systems to successfully handle such growth. Contact us today for a free consultation, we promise it'll be worth your time!
Our Mission
Our purpose is to be a source of creative strength for our clients. We are here to turn ideas into measurable, actionable strategies and to ensure that your to-do list is minimized. We provide our clients with the direction and support needed to accomplish both technical and structural goals.
Some of Our Partners and Affiliations