A professional, well thought-out logo is the first step in establishing a great brand! You want your company brand to scream to your prospects "I have what you need and want"!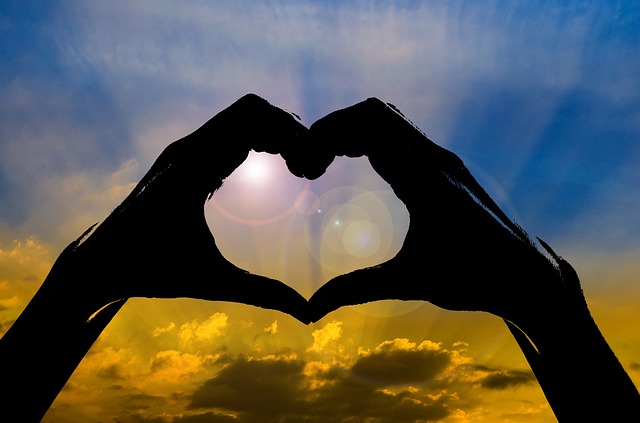 Your logo is often the first impression potential buyers will get from your business. It's on everything from your business cards to your website. Having a clean, professional logo will let prospects know that you are serious about your what you do.
Your logo sets the tone for your website and the other marketing materials you'll use to get new business. We will work closely with you to create a logo that is not only visually appealing but one that will also speak LOUDLY to targeted buyers and industry competitors.
Our design team can assist you with a completely new logo or if you're looking to revamp or touch up a current logo. We provide our clients with everything they need to add their logos to their business cards, letterhead, website, promotional material, t-shirts and more.
In just a short time, our team will deliver a finished logo for your thriving business. Your company logo says a lot about your business, don't let this small yet valuable piece of the puzzle fall short.
Other branding and design services include:
Business card design
Letterhead and envelope design
Packaging and label design
Signage design
Social media customization
PowerPoint or presentation design
Website header design
Postcard design
Brochure design
Website design
Labels and other promotional material design
Contact us today for a free consultation at 866-874-3647.