Without the proper foundation or framework in place that specifically defines your goals/objectives and includes tools for measuring progress, it can be difficult, if not impossible, for a business to move forward.
Our consulting services are designed for clients who need assistance creating, identifying, and establishing business practices beyond the initial start-up phase. Our consulting clients partner with us anywhere from a few months to several years to reach their business goals.

Who do we work with?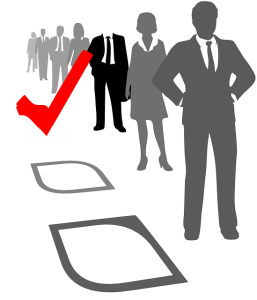 Our consulting services have proven to be a huge success with start-up companies looking for guidance and more seasoned companies looking to further expand their brand.
Ideally we work best with service providers like virtual assistants, business coaches, personal trainers, hair stylists, landscapers, life coaches, tutors, etc.
Small Business Consulting services provided by Apex Virtual Solutions was designed to help small business owners create structure, eliminate unnecessary systems and increase revenue.
We are dedicated to helping you reach your goals through a combination of tested systems, key training and ongoing support.
Our consulting support can take place via phone, Skype, webinar or face to face for clients in metro Atlanta, Georgia.
We would love to assist you in:
Defining your business goals and creating clarity around your vision and company mission

Increasing your motivation and giving you the tools required to be successful

Creating a business plan that gives you direction and structure

Growing your business through an effective, realistic marketing plan

Attracting targeted clients that are an ideal fit for your business structure

Reinventing a business that has lost its WOW factor
What are your rates?
Our small business consulting rates range from $100 to $150 per hour. Contact us today using the button below to get a custom quote.

If you are on this page and you're looking for help in starting a business, creating structure in a current business or taking your business to the next level, pick up the phone and call us today at 866-874-3647.