Are You Looking for a New Website or Website Re-Design?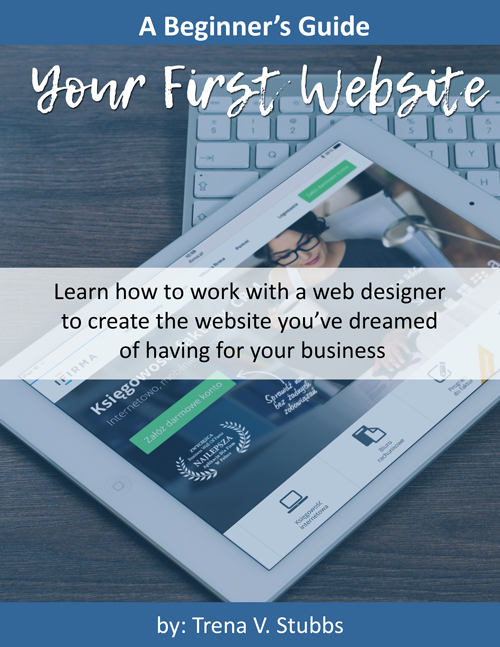 You want a website that helps you educate your prospects and encourages them to take action!
Your business has its own identity and goals, right? This is the same approach we take to designing websites for our clients.
We partner with you to design a website that meets your business needs structurally, aesthetically and from a marketing perspective.
We work hard to ensure that your website reflects the individual needs, vision and unique branding of your business. At the end of the day, we want you to succeed just as much as you do.
We design both template based sites and custom original sites. We work closely with you to build a site that serves a purpose far greater than mere fanciness, we build website that generate leads!
Contact us today at 866-874-3647! Our friendly team of experts are waiting to answer your questions and help you create a site that will not only drive traffic to your business, but also one that will help convert browsers into buyers.

How does the design process work?
Step 1: Research & Discovery
Each project begins with our team getting to know you, your business, your target audience, your competitors and your industry. This research will help us create a website that appeals to your potential buyers.
Step 2: Securing Content
We work with you to secure content for your website, images, forms and any other information needed to complete the project.
Step 3: Design
In step 2, we create an outline that will help us develop your website.This outline will be used to build your amazing website. Before we can move to the next step, we ensure that you are happy with the design/look of your website.
Step 4: Development & Implementation
Once the outline/design is approved, we pull all of the pieces together. This is the stage where the actual website is created or developed.
Step 5: Testing
Each site created by our team is run through multiple tests to ensure that your website works flawlessly.
Step 6: The Launch
Once the testing is done, your website is launched and you are ready for business!
Step 7: Training
We train you how to make basic website changes. Training can be provided online, live and/or via video tutorial.
What Type of Websites Can We Create?
Our team of designers can create almost any type of website you can imagine. Some of our most popular requests include:
E-commerce
Magazine
Directories
Project Management
Forums
Affiliate
Still Not Sure?
Many business owners think that there really isn't a need for them to have their own website. It just seems like an expense they can do without. What's the point in spending the extra cash if you already have profiles on Google+, Twitter and other social media platforms, right? Click here to read more…

Attention to Detail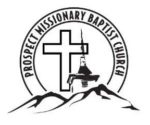 We hired Apex Virtual Solutions to design our website. Trena did an excellent job, she knew exactly what we were looking for in a website before we did. The attention to detail, and good customer service is much appreciated. Trena went above and beyond, and we would definitely work with her again on future projects, and recommend her to others.
Wow! You are the best for sure!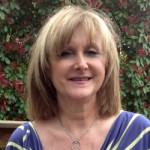 I hate to be redundant, but you are amazing! I appreciate all of the work and great advice you've offered for my business. It's great to see that there are still people in this world that will do what they promise they will do. You have been a true life saver. I'll definitely be sending some referrals your way.
You and your team provided prompt service and the final results were exactly what I was looking for.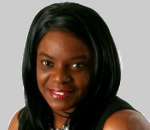 Hi Trena, This is Andrea Richards Scott with ARS Professional Development. My website is www.purposeguide.com. I wanted to give you a quick call to let you know how much I appreciate the work that you did on my website as well as my social media profiles. Before my branding was all over the place and now I have a cohesive look. I really love how everything turned out. You and your team provided prompt service and the final results were exactly what I was looking for. I've already started recommending you to my colleagues and clients and I sure that they will be just as pleased with your performance as I was. Thanks again and have a wonderful day.