By now you might have guessed that I am a true WordPress fan. WordPress is such an awesome platform for creating small business websites. It makes having an online presence affordable for every budget. Below are my top 5 free WordPress themes for small business owners. The themes mentioned are very user friendly and premium in appearance.
Pitch
Pitch is a great theme for companies wanting to showcase their portfolio or gallery.  This theme includes featured images, a custom slider, a custom background and a fixed width.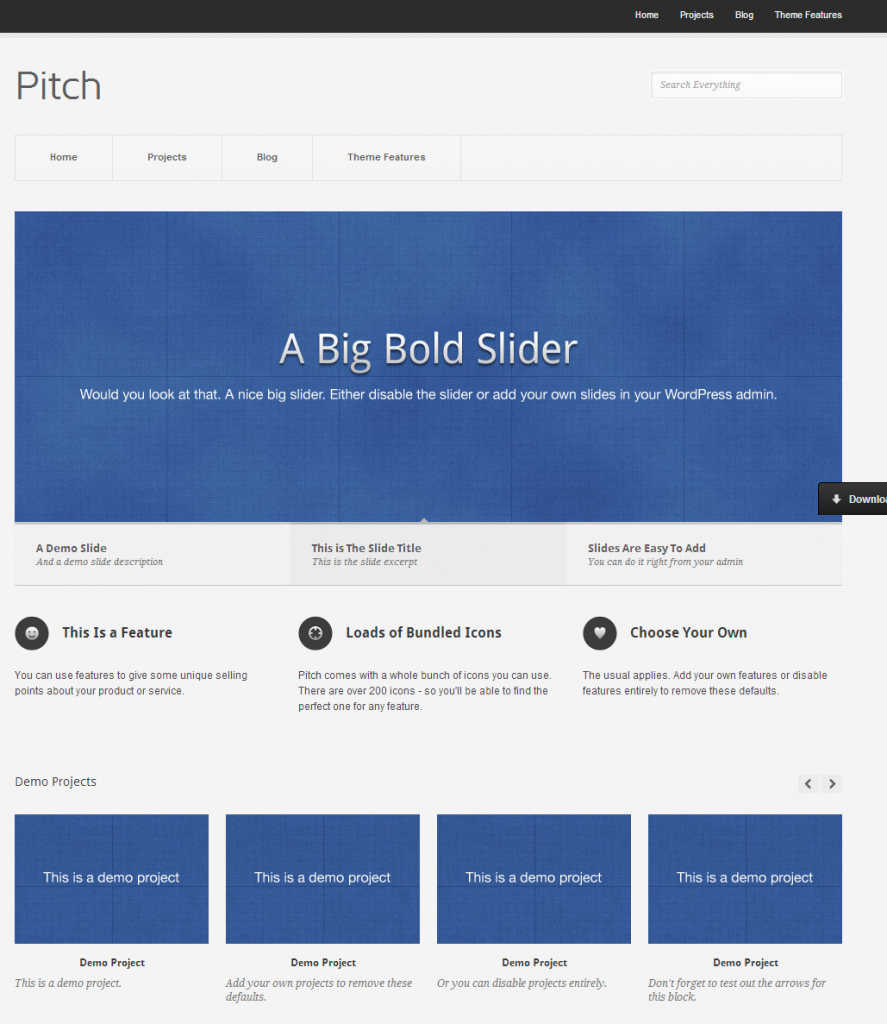 Shell Lite
Shell Lite is perfect for the mega blogger or business owner. This theme has a built-in landing page that can be fully customized and search engine optimized. Features include a custom background, a custom menu and a custom header.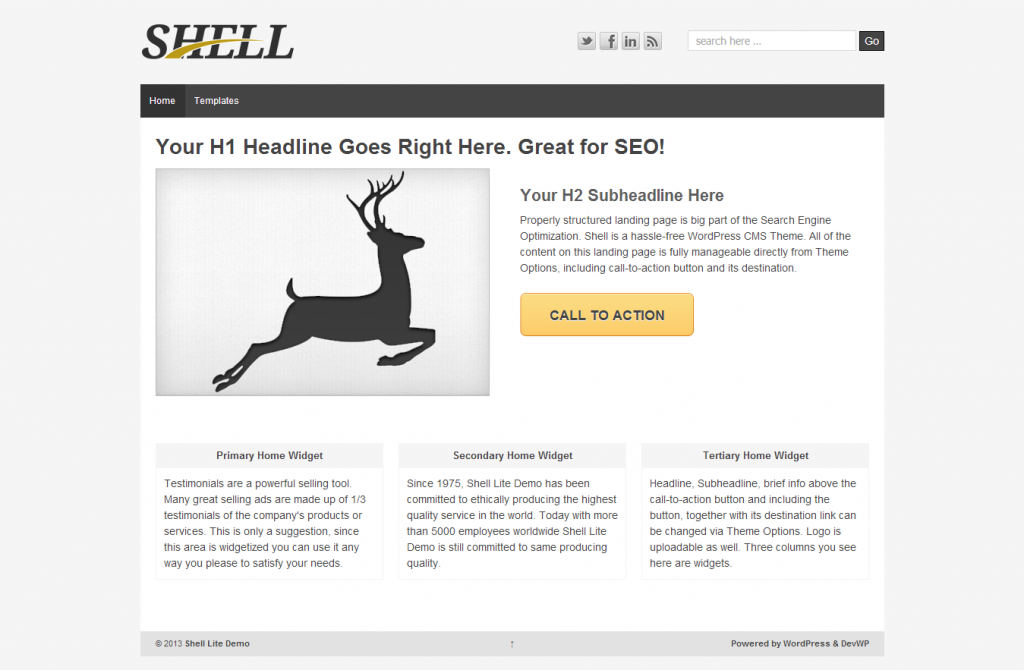 Themia Lite
Themia Lite is a simple, elegant theme that can be customized in minutes to fit the need and branding of any small business. Features of this theme include custom colors, a custom menu, a fixed width and two columns.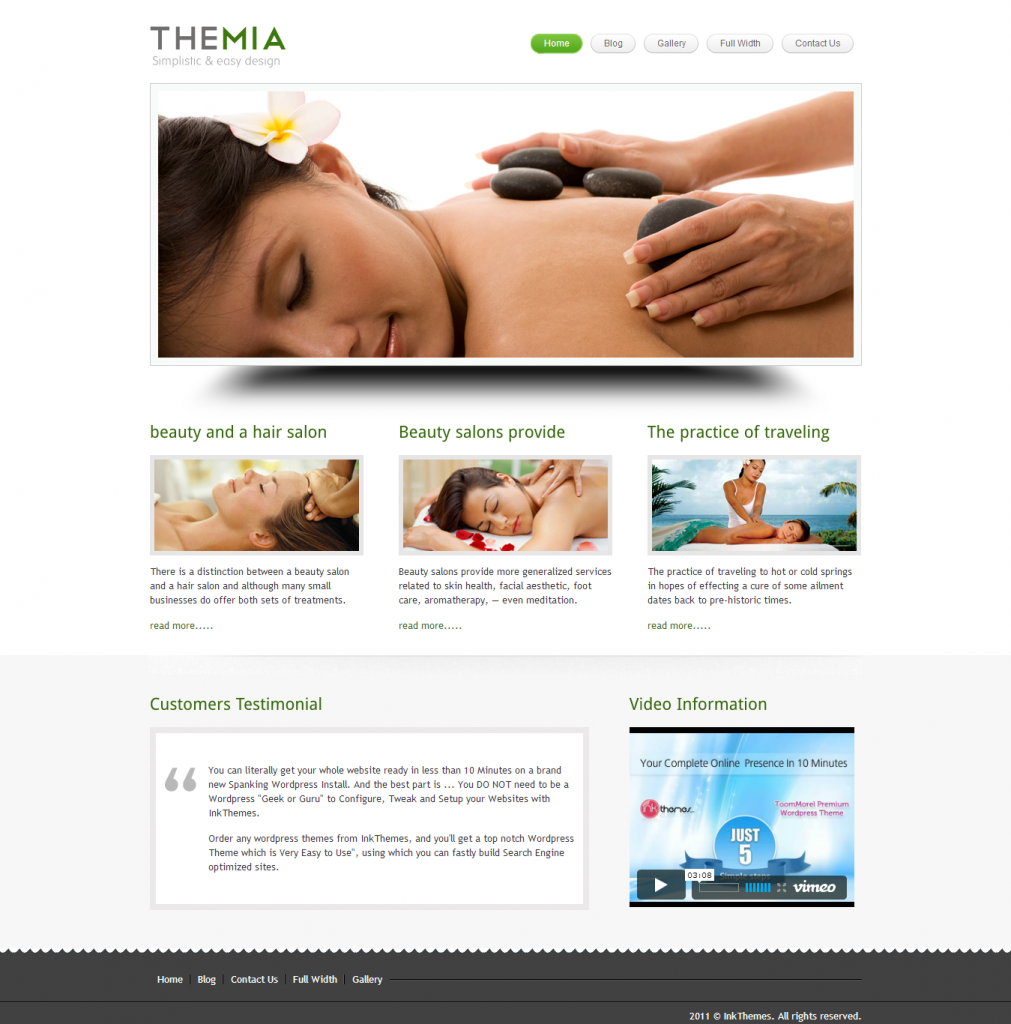 The Andria
The Andria Lite theme is a user-friendly theme that was developed by InkThemes.com. Some of the features of this theme include a custom menu, sticky post, a fixed width and two columns.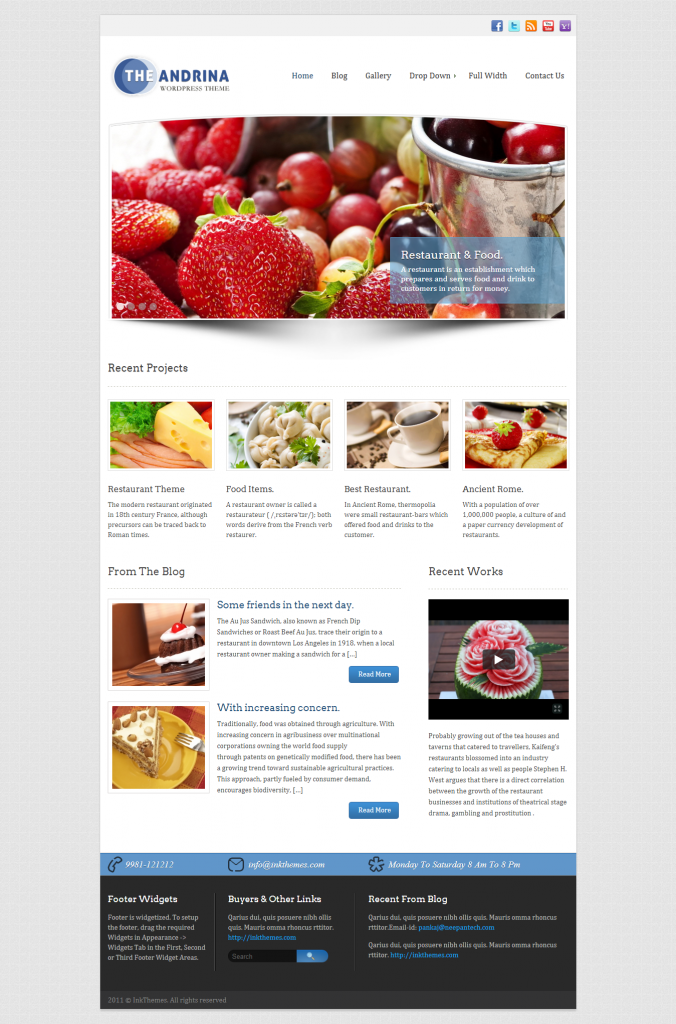 Golden Eagle Lite
The Golden Eagle Lite WordPress theme is a beautiful small business theme. It's a classy theme that offers featured images, custom widget area and footer.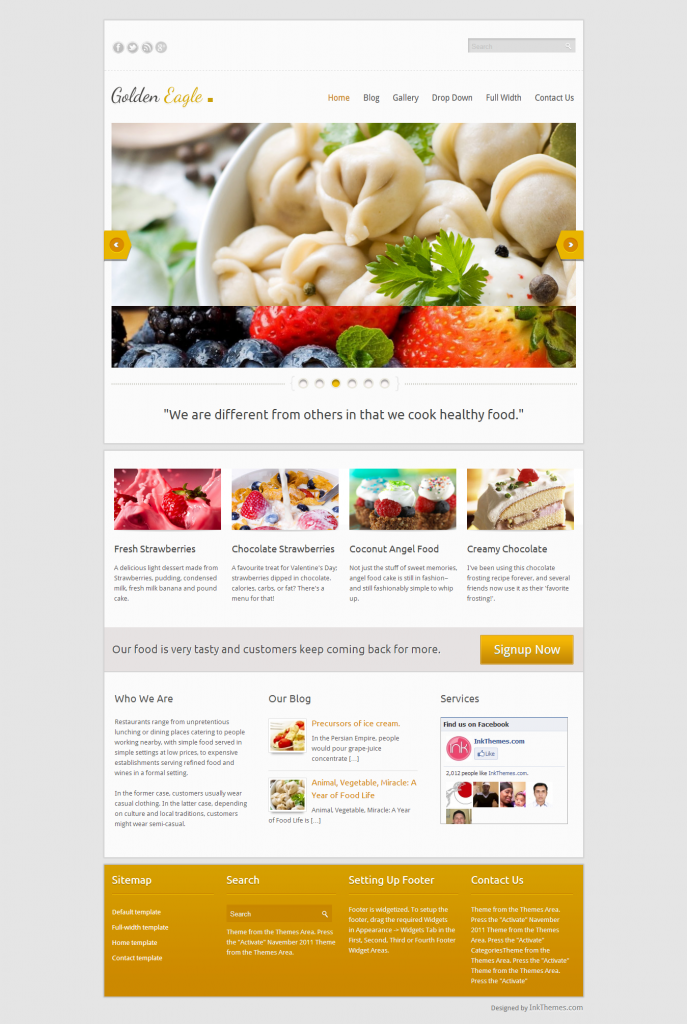 These themes are just five of my favorites. I've love for you to chime in and let me know which WordPress themes are your favorites.
Not sure where to start? Purchase our WordPress Training Series or retain us to design a custom website for your business. We'd love to hear from you. Call us now at 866-874-3647.