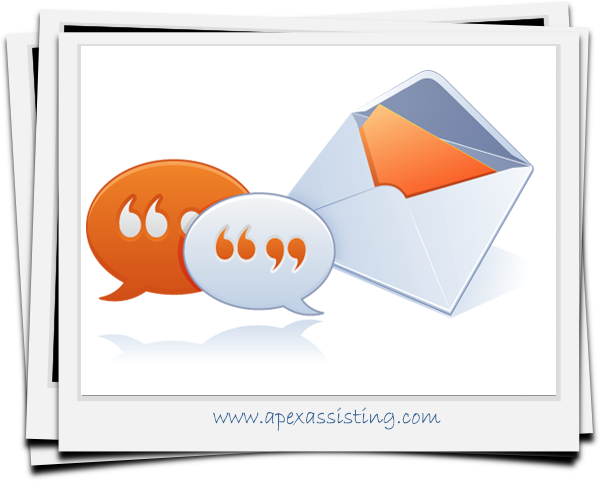 Apex Virtual Solutions is conveniently located in South Metro Atlanta. Call to speak with a representative about our virtual assistant services or complete the form below and you will be contacted within the next 24 business hours.
We'd love to speak with you about service options for virtually supporting your business.
We're available for both phone consultations and face to face meetings.
Mailing Address: 289 Jonesboro Rd Ste 307, McDonough, Georgia  30253
Phone: (866) 874-3647 or (678) 632-APEX (2789)
Fax: (206) 333-1161
Hours of Operation:
Monday- Friday 9:00 am EST to 5:00 pm EST (Closed Saturdays and Sundays)
Please use the form below to contact us via email. 
Please contact us via phone for all advertising and partnership queries. All advertising submitted through our contact form, will be labeled as spam and immediately deleted.