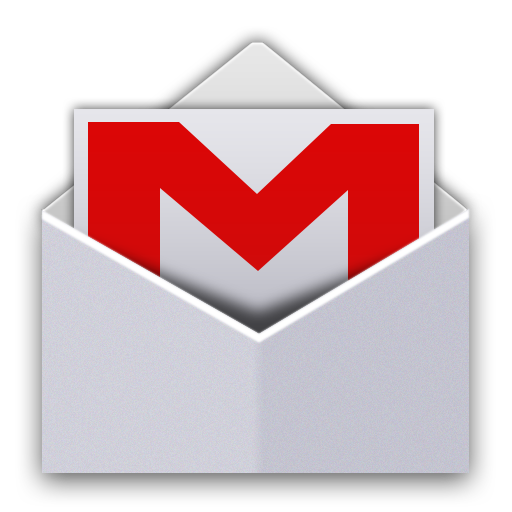 Technology never ceases to amaze me. It's one jaw dropper after another. The big news today is that Google has redesigned the Gmail inbox in an effort to help users fight the issue of email overloading.
This new feature automatically funnels incoming emails into categories based on the type of message it is. Supposedly, it can tell if the email is a message from a friend, a social media notification, a newsletter, a bill, a promotional or sales email, etc.
Is Everyone Affected?
If this new feature is a bit much for you, don't worry you will have the option of opting out. If you do decide to use the new email filtering, emails can be sorted into five categories. Using all categories of course will be optional. The available options will be:
Primary – The primary tab will be used to store emails from family, friends and other people you communicate with on a regular basis. Messages that don't fit the mold for the other categories will appear here as well.
Social – Messages or notifications from social networks will appear here.
Promotions – Sales, special offers and deals will go under the promotions filter.
Updates – Invoices, receipts, payment notifications and confirmations will be transferred to the updates tab.
Forums – Messages from online groups, forums, discussion boards and mailing lists will be stored under this category.
These categories will be tabs within your inbox and like any other email program, you will be able to move messages between categories or set up filters to train Google where you want certain emails to appear.
What if?
What if I opt-in and decide later that I don't want to use the new Gmail feature? Don't worry if you don't like the new feature, you can always switch back to the classic version.
Will this work on my smartphone? Yes, the apps for Android and Apple will receive the updates needed to use this new feature.