The Art of Converting a Lead Into a Sale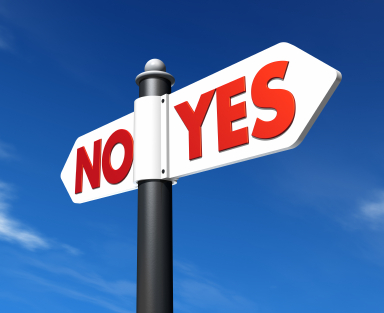 So you've created this awesome campaign, you're getting some traffic on your website and people are lining up to get your free offer or take advantage of your product demo. Once this exchange is made, some will become clients and others not so much.
The big question now is what are you going to do with these leads that aren't quite ready to pull the trigger? How do you get these people to convert? The courtship has officially begun and you have to nurture this new relationship. Here are 4 tips that will help you convert some of these leads into happy, paying clients.
Sharing is Caring
The worst thing you can do after you've worked so hard to attract targeted leads is to ignore them or disappear. When they came to your website, there was something you had that caught their eye. Don't let them forget about the problem they were looking to solve. Remember that this relationship is still very new so you don't want to be over bearing and scare them off. Provide them with some additional information in the form of an e-book, case study, video, etc. This information should re-emphasize why they should move forward and make a purchase by showcasing your awesomeness.
Slow and Steady
Slow and steady wins the race, don't feel like you have to dive in and bombard your new leads with phone calls and emails. You want to let them know that you are there without leaving the stench of desperation.
A Shoulder When You Need It
Don't make your prospects feel uncomfortable or like they're being strong armed into saying yes. When this happens, it almost never ends good. You want to be that shoulder they can lean on, that person they can come to and ask questions. Let them know that you empathize with them and reassure them that they are doing the right thing by taking their time and getting all of their concerns addressed before jumping in.
His Bigger than the business
Prospects want to know that you're in it for them and that they aren't just a number for you. It's okay to humanize your business. Be likeable, be trustworthy and be relatable.
These four tips are a great start in helping you learn how to better nurture your leads. We'd love to hear some of your ideas, so please feel free to chime in using the comment box below.