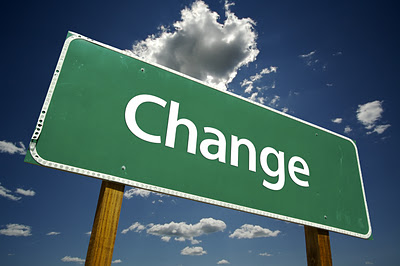 Website visitors decide in seconds the worth of your website. You spent hours, days and sometimes even months creating a website that reflects your business and hopefully speaks to your target audience. All of this just to have someone decide that it's of little value to them in 5 seconds or less. This quick review is known as the "Blink Test".
The Blink Test in plain English is when visitors find your website and within 3-5 seconds decides if they want to stay there, take some type of action or leave.
It is sad but true that you only have a short time to connect with visitors on your website. It's okay for people that don't match your target audience to jump ship, but you don't want your ideal customers to abandon you as well. Here are some tips that will help you quickly connect with potential buyers.
Fast Loading Pages
Everything today is go, go, go. No one takes time anymore to smell the roses. Your website needs to load quickly if you want to keep people on the page. If your site doesn't load in a few seconds, your visitors are on to the next site. You can test the speed of your site using some free tools provided by Google, Pingdom or Web Page Test.
Increasing your website loading time can be done by caching your pages, obtaining premium hosting services, compressing and scaling your images and minimizing redirects.
A Picture is Worth a Thousand Words
Use eye-catching, quality pictures that support the copy on your website. Stay away from the standard images you see on everywhere like the two business professionals shaking hands or the guy writing on glass. You need your images to be creative and tell a story.  If you have the resources, use pictures of your office, team and clients. You don't want your site to look like every other website on the internet.

Simple, Easy to Read Content
You want your content to be easy to read and easy to understand. Use language that resonates with your buyers and avoid using industry jargon as much as possible. Your key points should stand out and immediately  catch the eye of the visitor.
Easy Navigation
No one has time to hunt for your menu bar. Navigating through your website should be quick and easy.

Important Things Come First
The most important content should be above the page fold. This means that you shouldn't have to scroll down to view it. Remember you only have a short period of time to grab the attention of your visitors so you definitely want to make it count.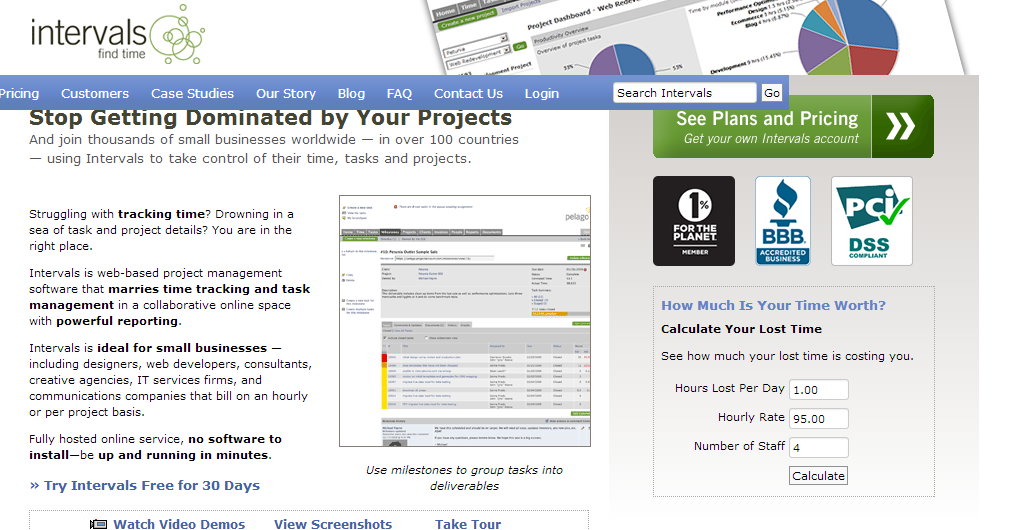 Attention Grabbing Headlines
Studies have shown that 80% of website visitors will only read your page's headline. In a few words, you need to be able to tell your visitors what you do and how it will help them.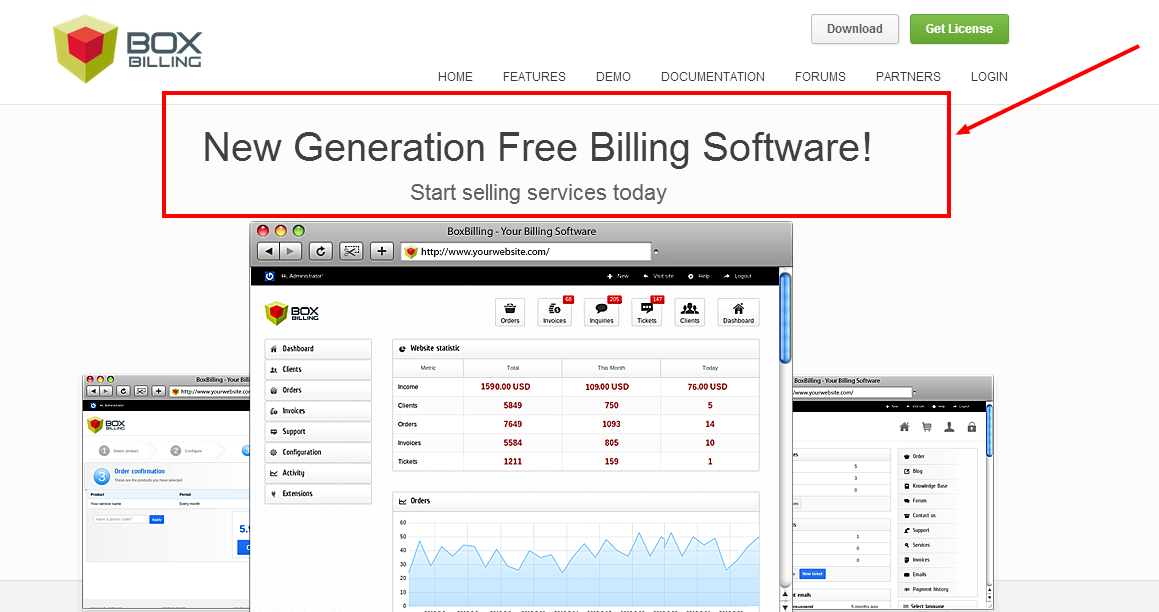 For more great tips, subscribe to our newsletter to today or use the form to the right of this page to get email alerts for new blog posts.