[youtube=http://www.youtube.com/watch?v=OEXHxHDE8XY]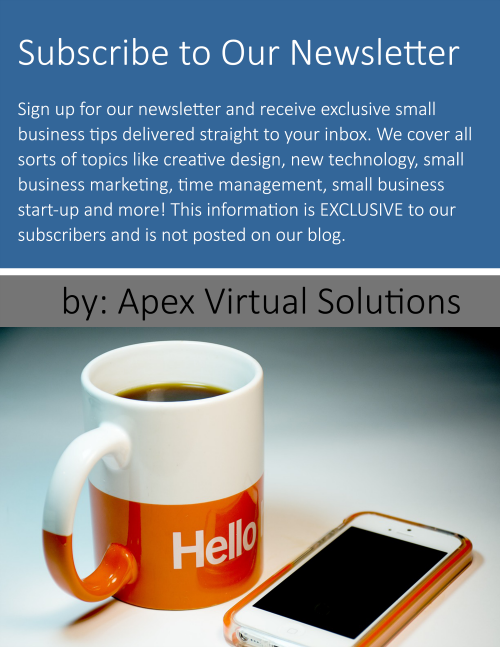 Start Attracting Clients Like a Pro!
Get the Information You Need to Get Your Business Organized and Profitable
Sign up for our newsletter and receive exclusive small business tips delivered straight to your inbox.
We cover all sorts of topics like creative design, new technology, small business marketing, time management, small business start-up and more! This information is EXCLUSIVE to our subscribers and is not posted on our blog.