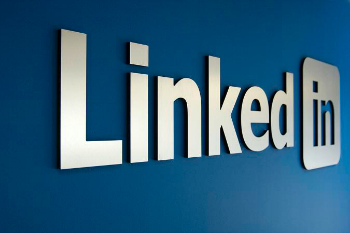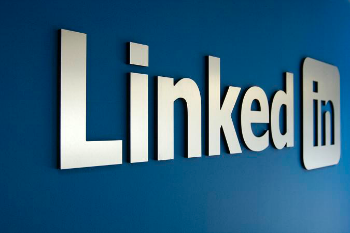 Just like many others, I too set up a LinkedIn profile a while back and simply neglected it. I heard the news from other professionals how great it was for making business connections and even getting clients.
But after halfheartedly setting up my profile and browsing through a couple of its features I just didn't come back to it. It's not that I didn't like the platform and I actually noticed that there were some very impressive features but for whatever reason, I just didn't take it serious.
Recently I noticed a few tweets about LinkedIn and I became intrigued. I asked myself "What am I missing out on?"  So I've decided to really see what this platform that has to offer and how it can help me do my job better.
After reading a few blogs about LinkedIn, I realized that I have been missing out on a great opportunity to network with a large group of like-minded people. What I like most about LinkedIn is that the platform is tailored to professionals. So often on other platforms I wonder if my blogs or announcements are even being seen by the people that it was intended for. Business blogs can get lost in the mix when they're placed between posts about what Justin Bieber or Miley Cyrus did the night before. That's not to say that the pop community is less important, but I like the idea of not sharing space with them.
Here are 3 ways I found that people are using LinkedIn as a marketing tool.  
Online Resume
Many people view LinkedIn as an online resume, which can be a good thing for the right person.  It's not uncommon for business owners and/or managers to use LinkedIn to find candidates for jobs. By keeping your profile updated and showcasing your work, there is a chance that you can be discovered and land your dream job.
Linking
As I stated earlier, it's easy for tweets to get lost because of the array of content. By linking your Twitter account with LinkedIn, your tweets will have a better chance of being read by the people that care the most about your content. You can also link your blogs to your LinkedIn account. This is important because it helps business owners eliminate having to post to another platform which takes up time and we all know that time is money.
Groups
The ability to participate in groups as well as form groups may be LinkedIn's strongest feature, but just because LinkedIn is for professionals doesn't mean that all professional share the same interests. So groups are formed about specific topics to allow professionals to discuss and bounce ideas off each other in a more concentrated manner. For any business owner trying to grow their brand, participating in groups and forming them is a great way to showcase your expertise.
The opportunity to network and share information with people that have similar interests is something that I am really looking forward to.
Are you using LinkedIn for business? Do you have questions or comments you'd like to share? Add your feedback in the comments section below. As you scroll down, subscribe to our e-newsletter, it's full of great small business tips that are only shared via email.