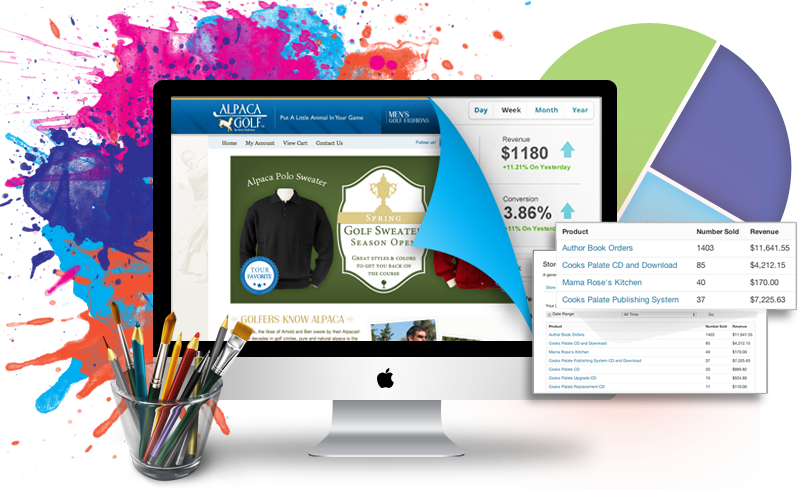 A landing page is a key piece in the internet marketing puzzle. Statistics say that over 90% of first time visitors will never visit your website again, it is vital that you capture those leads.
When landing pages are properly structured with content that is searchable and has compelling call to actions, you are able to convert more browsers into leads.
By creating specific information for a targeted audience, it will be easier than ever to drive more traffic to your website and generate more qualified leads that convert into sales.
What is a Landing Page?
A landing page (also known as a lead capture page) is a single web page that appears when a visitor clicks on a search engine results page. High quality landing pages target a specific audience and are used to obtain a visitor's information through a lead capture form.
How Can We Help?
At Apex Virtual Solutions, we will help you attract more prospects and improve your overall conversion rates. Each landing page project is customized to fit the individual needs of our clients. Your landing page campaign is unique to your business and target audience. Our landing page packages contain:
Landing page layout design

Content writing with strategically placed call to actions
A thank you page response
Keyword optimization
A/B testing to see which landing page layout is most effective
Benefits of Using Landing Pages
Targeted – Landing pages allow you to tailor your message to a specific audience and visitor search.
Flexibility – The content of your landing page can be easily changed, allowing you to test your message and various offers.
Easy to Track – They make it easy to track your efforts and response rate.
Higher Targeted Leads – Visitors that are directed to your landing page and go through the process of completing your form are more likely to be someone in your target audience.