There are people out there looking for what you offer, we can help them find you!
Many business owners think that there really isn't a need for them to have their own website. It just seems like an expense they can do without. What's the point in spending the extra cash if you already have profiles on Google+, Twitter and other social media platforms, right? Unfortunately, this is a very wrong way of thinking.
Part of building a stable business or brand is having control over your content. Having your own website puts you in complete control.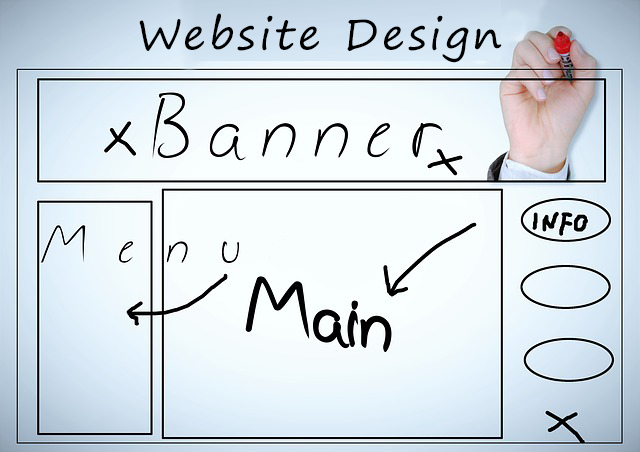 Having your own websites means …
you own it 100%
you're not limited to anyone else's terms and policies
you get additional credibility from your prospects and competitors
if something is wrong, you have the power to change it instead of waiting form someone else's support team to get back to you
EVERY BUSINESS needs an online presence.
Our Atlanta Website Design Team will have your website up in no time!
Did you know that having a professional website can actually increase your annual profits? A recent study has shown that close to 80% of people make their purchases after doing online research. 
The Internet is the one key thing that puts you and your competitors on an even playing field, regardless of business size.
If your website is user-friendly, easy to navigate and provides solutions to your core audience; half of the battle is already won.
Having a website is as important as a business having a contact phone number. No matter how your business interacts with prospects or clients, a website can and will only add value.
Let's Get the Conversation Started
We would love to be your virtual team!