Online Marketing Toolkit For Business Coaches & Entrepreneurs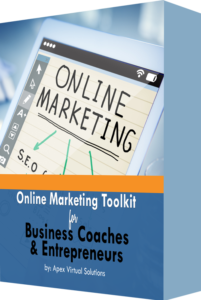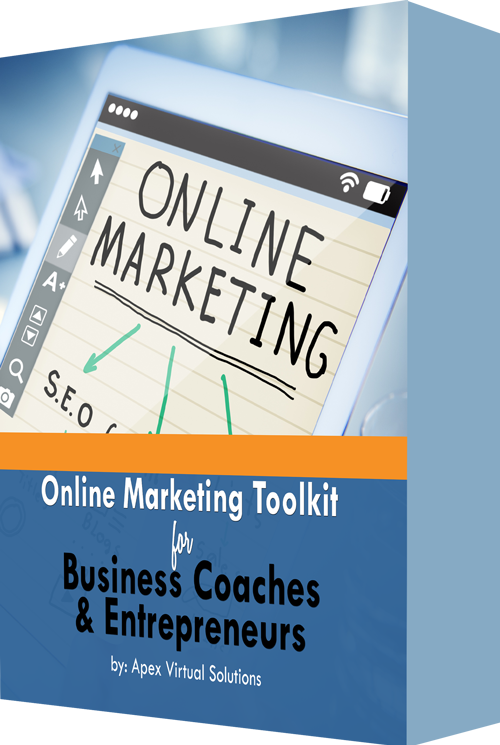 We all know that marketing is the heart of a successful business and we're hoping that this toolkit will help you get consistent and more targeted in your efforts. It's great for new businesses and can be used to reboot an existing business.
This kit contains:
A Marketing Calendar – A calendar to help you stay on task and track your marketing efforts.
Social Media Planning Checklist – This checklist will help you create a successful social media strategy.
A Guide to Successful Inbound Marketing – Inbound Marketing is a great way to connect with your target audience and build credibility in your industry.
Creating the Perfect Landing Page – Learn how to set up a landing page that will yield results.