Take a look at the free resources below. We've worked really hard to put together a collection of tools and kits that are informative and easy to implement. As a bonus, you'll also be added to our bi-monthly newsletter filled with some really amazing tips and tricks.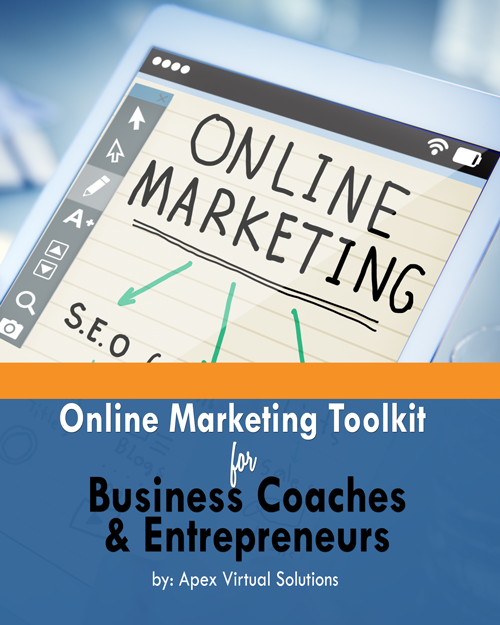 Online Marketing Toolkit For Business Coaches & Entrepreneurs
We all know that marketing is the heart of a successful business and we're hoping that this toolkit will help you get consistent and more targeted in your efforts. It's great for new businesses and can be used to reboot an existing business.
This kit contains:
A Marketing Calendar – A calendar to help you stay on task and track your marketing efforts.
Social Media Planning Checklist  – This checklist will help you create a successful social media strategy.
A Guide to Successful Inbound Marketing – Inbound Marketing is a great way to connect with your target audience and build credibility in your industry.
Creating the Perfect Landing Page – Learn how to set up a landing page that will yield results.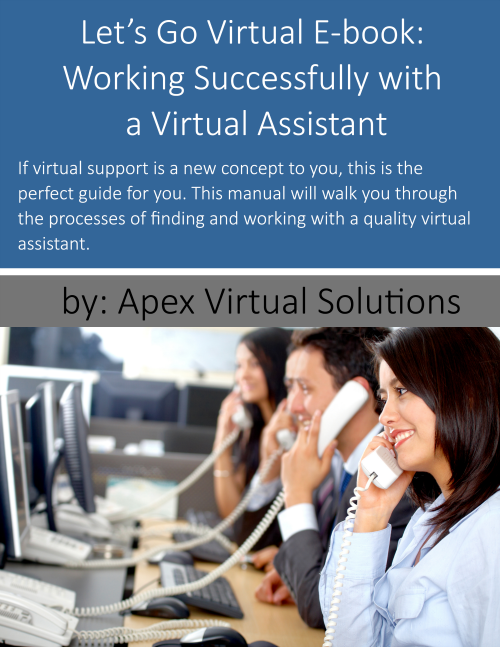 Let's Go Virtual: Working Successfully with a Virtual Assistant
If virtual support is a new concept to you, this is the perfect guide for you. This manual will walk you through the processes of finding and working with a quality virtual assistant.
This manual will walk you through the processes of finding and working with a quality virtual assistant.
Some of the chapters include:
What is a virtual assistant
When is it time to hire virtual support
Finding good virtual support
Where to look for a virtual assistant
Decide what qualities you want in a virtual assistant
Questions to ask your potential virtual assistant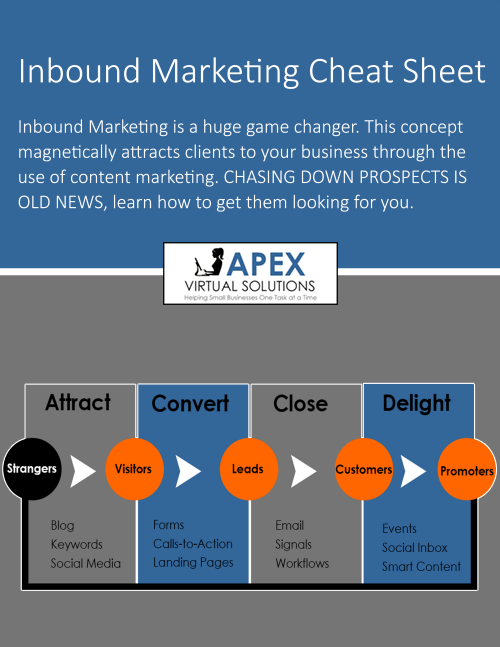 Inbound Marketing Cheat Sheet
Quickly Access what you need in order to get your next Inbound Marketing Campaign off the ground.
Inbound Marketing is a huge game changer. This concept magnetically attracts clients to your business through the use of content marketing. CHASING DOWN PROSPECTS IS OLD NEWS, learn how to get them looking for you. Download this Inbound Marketing Cheat Sheet filled with great tips on getting started with your next campaign.
We put together a 6-page cheat sheet that gives you insight on the following:
Defining Inbound Marketing

Why Inbound Marketing Works?
Examples of Inbound Marketing Strategies
Inbound Marketing Statistics
20 Content Marketing Ideas
How Long Does it Take for Inbound Marketing to Work?
Creating Your Own Voice
Getting Started with Your Inbound Marketing Checklist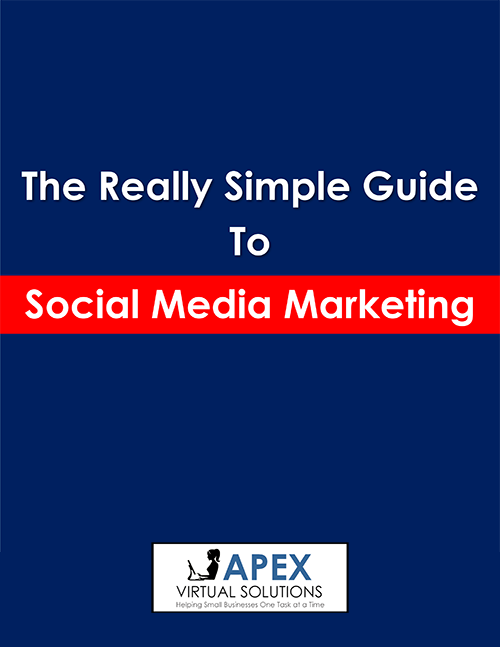 The Simple Guide to Social Media Marketing
Social Media has become an indispensable part of the marketing mix. It's a great, cost effective way to increase overall brand awareness and to connect with your core audience.
The biggest challenge most people face is actually getting started. The struggle can be real and in most cases, you just end up getting frustrated and waving the white flag of known as defeat.
 Here is an easy to follow guide that is sure to make your next social media marketing campaign a piece of cake.
This guide includes:
How to Use Social Media for Business
How to Track Your Social Media Efforts
Social Media Management Tools

A social media planning checklist