Event Date: June 4, 2013 to June 27, 2013
Location: Online
Learn WordPress with our hands-on, expert instructor-led training course. Our WordPress classes are task-based and focus on real-world scenarios and challenges individuals face in their day to day dealings with the platform.
Our experts have been designing and creating websites using the WordPress platform since 2005. We would love to have you in our next workshop. Come out and have fun while learning!

What is included in this package?
Class includes 60 hours of live training + Over 270 hours of video training — THAT'S OVER 300 HOURS OF TRAINING!
90 Days of online support after your course complete. Submit unlimited questions and request up to 5 training videos
Lifetime access to online training videos and class resources
Access to our library of WordPress themes (includes over 100 themes)
Discounted hosting packages
Tons of WordPress and Marketing resources
Attend the next offered WordPress training course for only $75
How does our WordPress Training Course work?
Each training workshop is 4 weeks long. The first two weeks of training covers the basics.
Class sessions are held each week on Tuesday and Thursday from 5:30 pm est to 8:30 pm est. Students are encouraged to attend each session but if you miss a class, you will have access to the recording within 48 hours of the live session.
Classes are done via webinar. If you need one on one support after a particular session, you can contact your instructor for private one on one tutoring at no additional cost. This tutoring must be done at the McDonough, Georgia location.
Meet the Instructor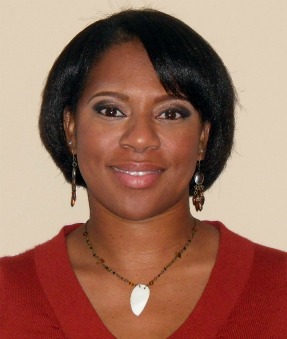 Meet Trena Stubbs, your WordPress Instructor! Trena is a published author, web developer, marketer and technical trainer who has been supporting small businesses since 1998. She has years of experience in traditional marketing, online marketing, freelance commercial/technical copy-writing, graphics design, Web development and technical instruction development/presentation.