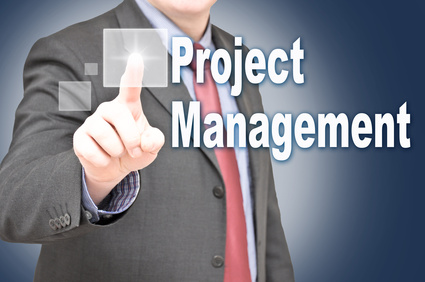 A great deal of time can elapse between the time that a project is created and its completion. Things can change and in most times will change along the way. And even very small shifts in project design and execution can affect whether the benefits your client wanted when you created the project are still addressed in the final outcome.
When there's a weak connection between the project's deliverables and the organization's needs, then there's a risk that the benefits of a project may be lost along the way. (This is particularly the case when the project team is separate from the owner of the client.) This is where it makes sense to establish a clear case for the project – so that you can make sure that the deliverables meet expectations and give the organization the benefits it expects.
Project Management management tools are great for various organizations. Some that come to mind include:
| | | |
| --- | --- | --- |
| Website design firms | Attorneys | Advertising agencies |
| Professional Service providers | Virtual teams | IT companies |
| Software developers | Virtual Assistants | SEO agencies |
| Non-profit organizations | Customer support specialists | PR firms |
Below are 5 project management tools:
The Comindwork interface helps you stay organized and up to date with your communications between departments and clients. Comindwork makes it easy to stay on task and in the know with your projects. Features include document sharing, weekly back-ups, advanced workflows and more.
DeskAway is a smart web-based project collaboration software that provides teams a central place to organize, manage & track work. Some of the features include calendar management, time tracking, file sharing and advanced reporting.
Client Spot organizes all your projects, clients, deadlines, and time tracking into one simple system so that nothing slips through the cracks. And that means fewer hiccups for you and your team.
Teamwork Project Manager is an easy-to-use online teamwork & project management software application that helps managers, staff and clients work together more productively online.
Intervals is a great project management tool with features that include task management, easy team communication, time tracking, client invoicing. With this handy tool, you are never left wondering what's going on in your business.
For more great tips, subscribe to our newsletter to today or use the form to the right of this page to get email alerts for new blog posts.