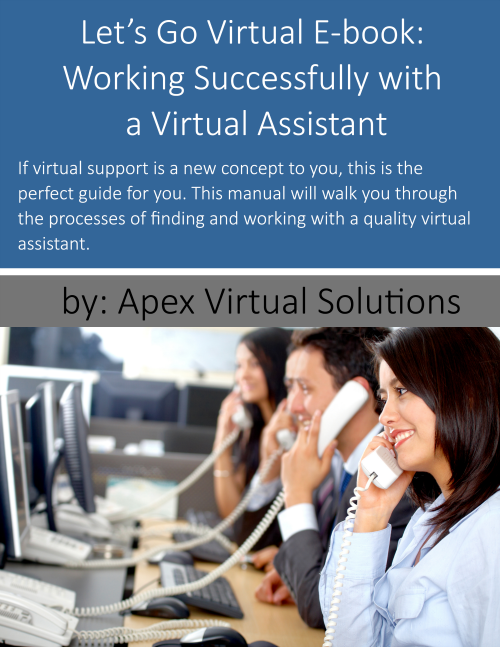 Let's Go Virtual
Working Successfully with a Virtual Assistant
If virtual support is a new concept to you, this is the perfect guide for you.
What is a Virtual Assistant?
A virtual assistant is an individual or company that partners with businesses and busy professionals to provide support from a remote location. Services can include anything from administrative support to marketing and creative design.
This manual will walk you through the processes of finding and working with a quality virtual assistant.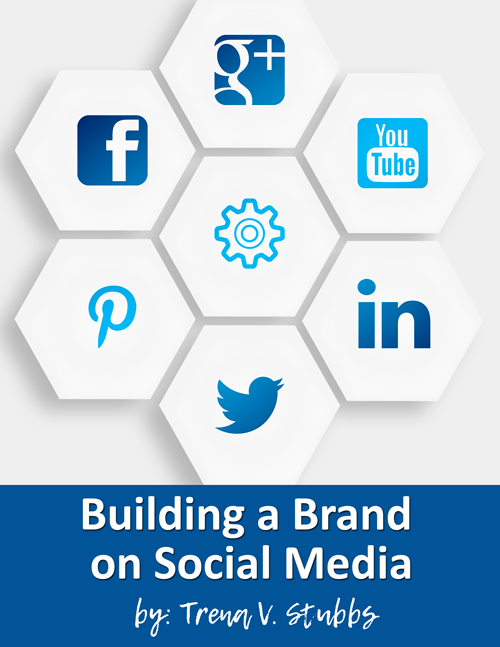 Building a Brand on Social Media
A Beginner's Guide to Social Media for Business
Social media plays a huge role in online brand building. The biggest challenge most people face is actually getting started. The struggle can be real and in most cases, you just end up getting frustrated and waving the red flag of known as defeat.
In order for social media branding to be effective, it's important to keep your profiles up to date. Here's is a basic checklist of things you can do to get the most out of each of your profiles. Use the form located on this page to get your FREE copy.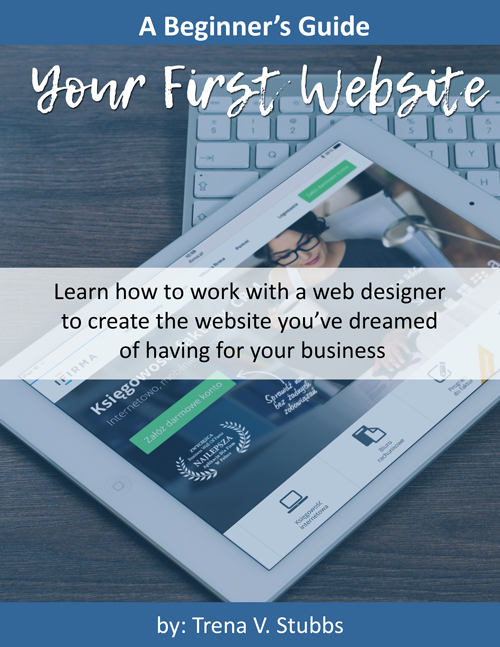 Your First Website: A Beginner's Guide
Learn How to Work With Your Web Designer to Build the Perfect Website!
This guide: Your First Website: A Beginner's Guide is not a how-to manual for creating your first website. It's a manual that gives you insight on the different components you need to have in order to create a professional online presence. Like most people, if you're not a designer or very tech savvy, working with a web designer can be intimidating and sometimes even frustrating.
Knowledge is power and this is my attempt to make sure you're well equipped to handle this important piece of your online branding strategy.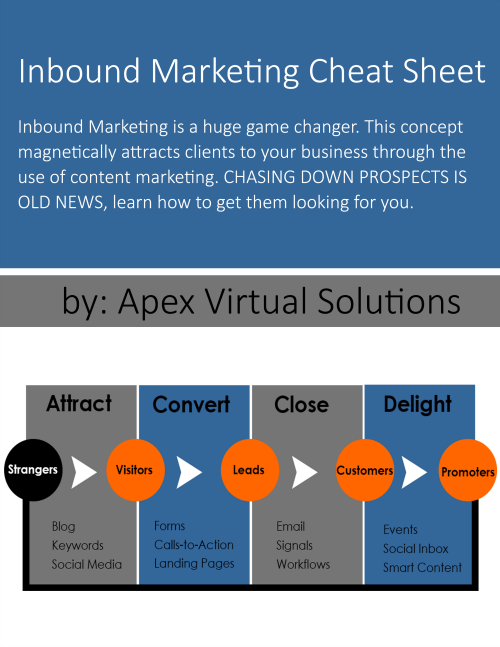 Inbound Marketing Cheat Sheet
Learn How to Make Your Prospects Come to You
Inbound Marketing is a huge game changer. This concept magnetically attracts clients to your business through the use of content marketing. CHASING DOWN PROSPECTS IS OLD NEWS, learn how to get them looking for you. Download this Inbound Marketing Cheat Sheet filled with great tips on getting started with your next campaign.
We put together a 6-page cheat sheet that gives you insight on the following: Defining Inbound Marketing, Why Inbound Marketing Works, Examples of Inbound Marketing Strategies, Inbound Marketing Statistics, 20 Content Marketing Ideas, Creating Your Own Voice and more!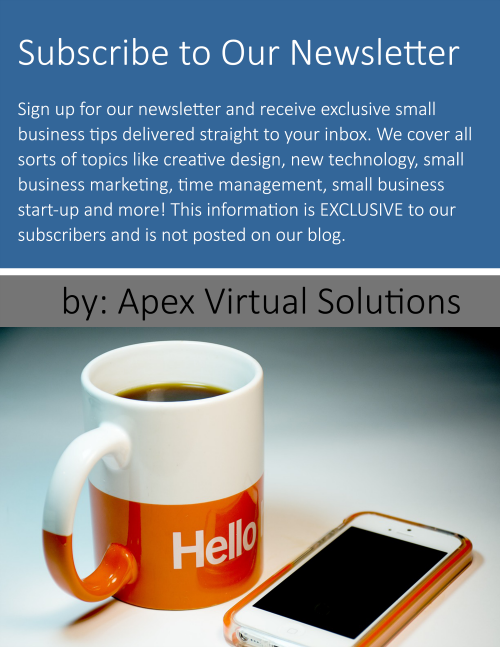 Start Attracting Clients Like a Pro!
Get the Information You Need to Get Your Business Organized and Profitable
Sign up for our newsletter and receive exclusive small business tips delivered straight to your inbox.
We cover all sorts of topics like creative design, new technology, small business marketing, time management, small business start-up and more! This information is EXCLUSIVE to our subscribers and is not posted on our blog.