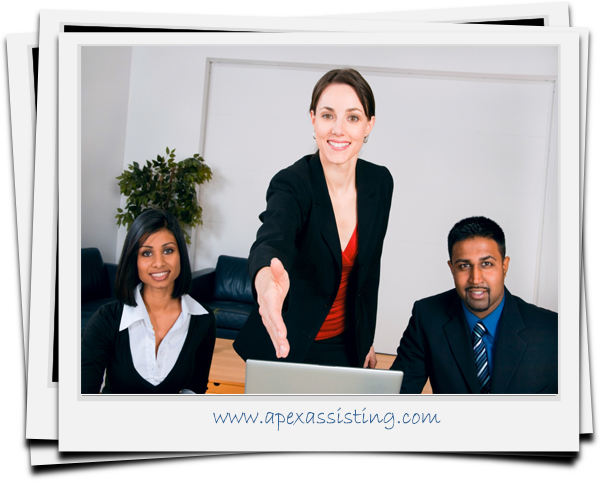 While our core focus is to help our clients attract the right prospects and convert them into loyal customers or clients, we also provide virtual assistant services for back office support.
A successful business is built from the ground up and every department is a critical player in the game. The failure or success of a company could be anything from the experience your customers have with your receptionist, customer support, your website, and various other factors.
Our clients typically come to us wanting a makeover in some area of their business. We are able to do this by offering an extensive line of solutions for all of your marketing, creative design, consulting and virtual administrative needs.
Everything you need is here at one convenient location and in the event that Apex can't provide you with a particular type of support, we have various resources and partners that are readily available to assist you.
Services include….