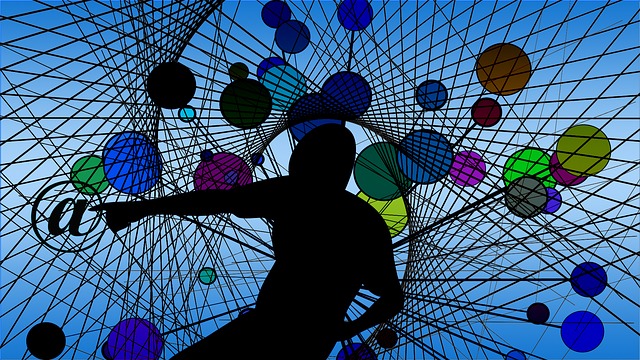 Marketers noticed things taking a bit of a shift in 2014; people began to consume more information on their mobile devices than their desktops. This really wasn't a big surprise, the trend was already heading in this direction. Phone companies were also paying attention, which is why we have seen phone sizes grow dramatically in recent years. They wanted to make sure that the viewing experience was a pleasant one since people were transitioning from monitors to mobile devices.
In 2014 consumers showed that they not only want fresh content but they want it as fast as they can possibly get it. They didn't want to wait until they got home. They want up-to-date information about everything as soon as it happens. Thus the emergence of Google glass, smartwatches and even smart appliances.
2015
2015 is shaping up to be an exciting year as marketers are trying to meet the ever growing demand for fresh new content. Simply providing information isn't going to be enough in 2015. People want things lilke real time sports scores and weather updates as soon as they come out.
Mobile
This leads us back to mobile devices. Companies will have to place more emphasis on the mobile versions of their websites because consumers will be viewing websites on the go. Websites that don't provide a really good mobile version experience will receive high bounce rates.
Google noticed the trend of people shifting to mobile and decided to take action. They have now added a "beware" symbol to the mobile search result pages which alerts visitors that a site isn't mobile-friendly. More prominence will be given to mobile-friendly websites.
Visuals
Since people are consuming so much information on the go, visuals will be bigger in 2015. Even the most avid readers will choose infographics over long text because of time restraints. People want information as fast as they can get it and if a visual can explain a story, it's going to get the hits.
Companies understand that consumers like to be nurtured during the buying process and video is probably the most powerful nurturing tool. There are countless ways to use video for your company. They give potential clients and customers a more intimate look inside your company and into who you are.
Social Media
Social media has been growing in popularity every year and there are no signs of it slowing down. Social media has proven to be a cost effective way to build brand awareness, but in 2015 expect more companies to find ways to increase profits through social media. Certain platforms are now allowing users to setup stores which is great for e-commerce businesses.
Personalization
The past couple of years, consumers showed us that they aren't inclined to just give their money away. They are going to make companies earn their business. This is why more business owners have come out of the back office and decided to put a face behind their brands.
Consumers want to know as much as possible about brands before they invest. This is why visuals and social media will be so important in 2015. These avenues give consumers an opportunity to become more invested in the buying process which is proving to be a necessity for conversions.
Conclusion
The one constant from 2014 that will carry on into 2015 is the demand for fresh new content. We have grown accustomed to having our questions answered at the push of a button. The only difference in 2015 is that we will demand that information even faster. So buckle up and get ready for an exciting year packed full of new gadgets, apps and innovation.