We're Hiring Virtual Assistants!
Apex Virtual Solutions is an Atlanta, Georgia based virtual assistant agency that was established to provide excellent, expert solutions to businesses and entrepreneurs. All of our team members reside within the United States and must sign a non-compete and non-disclosure agreement.
We are always looking for amazing virtual assistants to work as 1099 contractors. If you meet the requirements below and you'd love to join our talented team, please submit your details using the form on this page.
Work on projects you love
Work from the comfort of your own home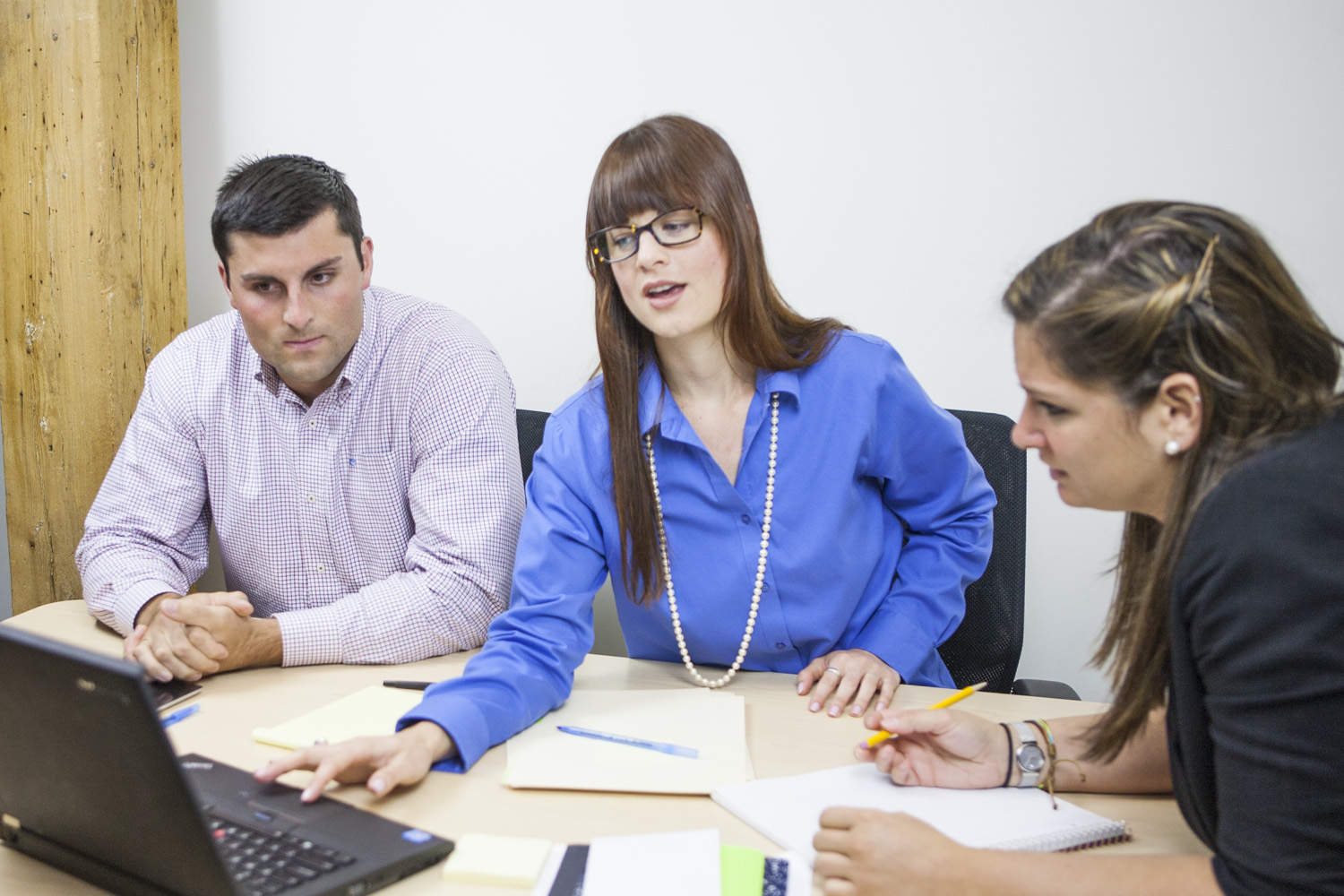 Compensation
$15-25 / hr based on skills and experience
Main Job Tasks and Responsibilities
Our virtual assistants can be assigned to Apex specific projects or to perform work for our clients. The needs can vary based on the project or tasks. We don't expect every virtual assistant to be skilled in all of the services we offer at Apex Virtual Solutions, but preference will be given to candidates with the most talent. Typical requests include (but are not limited to):
Email management (sorting/filtering)
Online research for the purpose of creating blogs, podcasts, proposals, SEO reports, etc.)
Transcribing audio and video
Calendar management (scheduling, confirming, canceling or rescheduling meetings, appointment, etc.)
Basic website maintenance (typically in WordPress, Wix, Weebly or Joomla)
Content creation for the use in blogs, social media posts, white papers, emails, newsletters, promotional material, etc.
Video editing
Photo editing
Custom graphics creation
Setting up and managing online shopping carts
CRM setup and management
Social media management
Client/Customer follow-up via phone, social media, Skype, email, etc.
Creating, proofing and editing PowerPoint presentations
Data entry
Education, qualifications and Experience
Bachelor's Degree preferred
5+ Experience working as a Project Manager, Executive Assistant, Virtual Assistant or other Administrative role
Experience working remotely or without supervision
Quiet home office or work-space equipped with MAC or PC computer with Microsoft Office installed, high speed internet and smartphone
Technology savvy (Dropbox, Google Apps, Evernote, Microsoft Office, Email, etc.)
Key Competencies and attributes
Great written and verbal communication skills
Ability to manage and prioritize tasks
Problem assessment and problem solving
Information gathering and information monitoring
Attention to detail and accuracy
Flexibility (Ability to be "ON CALL" during normal business hours)
Adaptability
Customer service orientated
Team player
Self-motivated
Resourceful
Ability to manage confidential information
How will you know if we want you to join our team?
We will contact each applicant that meets our qualifications via phone and email.
How does the selection process work?
Step 1: Phone Interview
Step 2: If phone interview goes well, we will schedule a Skype Interview, this interview will need to be done via your work-space or home office.
Step 3: If the Skype interview goes well, we will send you an online assessment that tests your skills on various tasks.
Step 4: If the assessment goes well, a background check will be done.
Step 5: Candidates that pass the background check, will be offered a contract to join our team.
Compensation
We believe in fairly compensating our team members. Each virtual assistant's compensation will be based on the skill sets brought to the table and the type of work assigned by Apex Virtual Solutions.
Notes
This is a 1099 position.
All contractors may be subject to a background check prior to signing a working agreement.
Provided references may be contacted.
Apex Virtual Solutions participates in E-Verify.
Must live within the United States.
You will be required to sign a non-disclosure agreement.
You are required to have your own computer, phone and internet service.