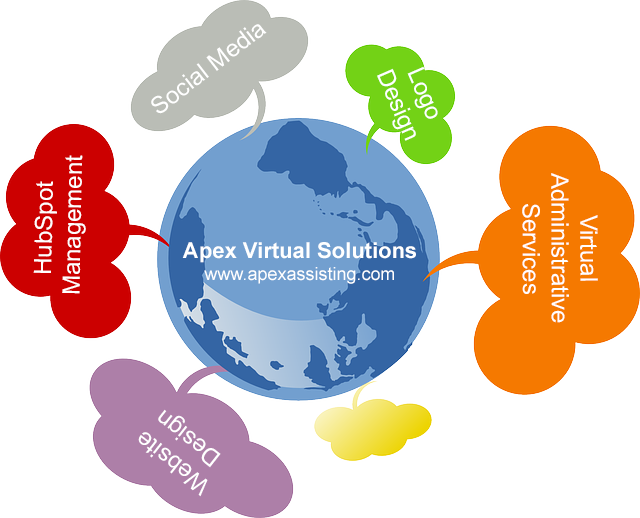 We're not just order takers, we bring value to the table by providing expert advice and resources that our clients may not have known were available.
Our virtual assistant program is successful because it's only a piece of a much bigger puzzle completed by our team.
We can provide top notch support because we have a thorough understanding of what it takes for a business to be successful from an organizational, structural and strategic perspective.
Apex Virtual Solutions provides professional virtual assistant services to small businesses and solo-entrepreneurs.
Our ideal client for virtual assistance is a business owner or business professional that is not afraid to delegate tasks that are too time consuming or beyond their scope of expertise.
Virtual support is a service that works best if you are not a micro-manger and you're okay with not having someone in your office.
Our purpose is to be there to help you identify and implement the systems you need to increase profits. You need a team that you can trust to be there with you from start to finish. Your focus needs to be on that special thing only you can do, let us take on those other tasks that you dread doing like…
Who benefits from Virtual Assistant Services?
Companies that have limited to no office space
Seasonal companies that need sporadic support
Companies looking for a more cost effective option of having back-office support