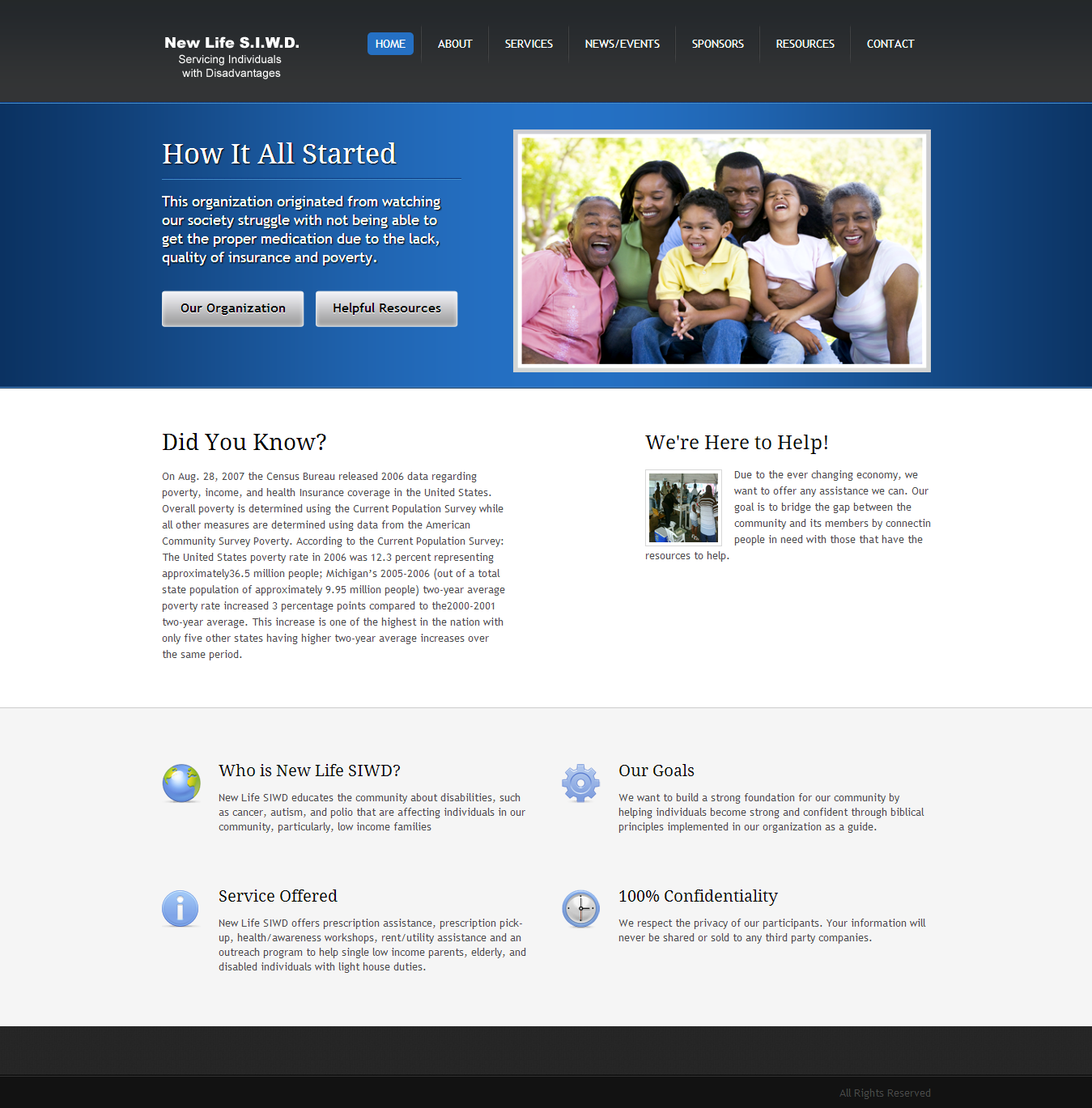 Who says that bigger and flashier is better. The internet is cluttered with so many websites filled with fancy flash banners, slideshows, ajax, jquery animations and scripts that it sometimes overshadows the product or service being offered. It can be so tempting for website designers and developers to get wooed by all of the new and cool script available.
Some of the sites with the most traffic and highest revenue earned have a very clean and simple design. It's not always necessary to having something flying in or doing cartwheels. A great website isn't determined by it's gadgets and funky cool tricks. Great websites all have a few things in common. What are these things you ask?
They are able to instantly grab and keep the attention of your audience

Awesome websites are professional and build industry credibility
Clearly speak to your target audience about solving a particular problem
Leave buyers feeling happy and content with their experience
Some of the main points to consider when building your website are:
Clean and Professional
Your website doesn't have to be gaudy  it just needs to contain the information that your buyers are looking for.  Never add a design aspect to your site that doesn't contribute to your ultimate message.
Ready, Set, Load
No design attribute is worth sacrificing your load time. If your website is taking too long to load, it's a high chance that your visitors will go on their merry little way and probably never come back.
Mobile Friendly
It's really important to think about how your site will be viewed on phones and tablets. You want your site to be attractive and user friendly no matter what device people are using to view it.
The Browser of Choice
Let's face it, everyone has their browser preference and you need your website to professional no matter what browser it's being viewed in. It's your job to make sure every visitor has a great experience on your website.
Ease of Use
Don't make your visitors think too hard. It shouldn't require heavy meditation for visitors to figure out how to use your website. The biggest question you need to ask yourself when designing your website is how easy is it for your clients to navigate through and find answers to their questions?
Below are some clean and simple websites that are getting the job done:
Craigslist – Click here to visit the live website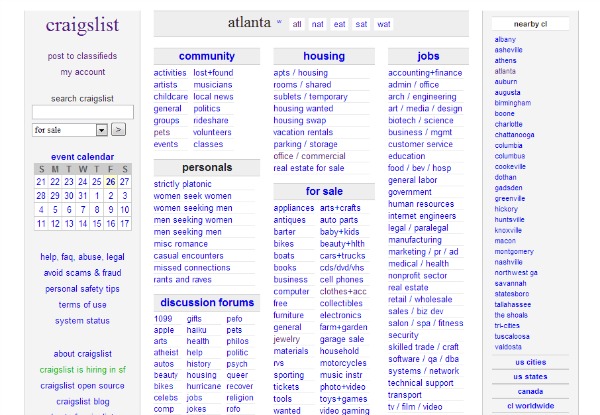 Santa Mail – Click here to visit the live website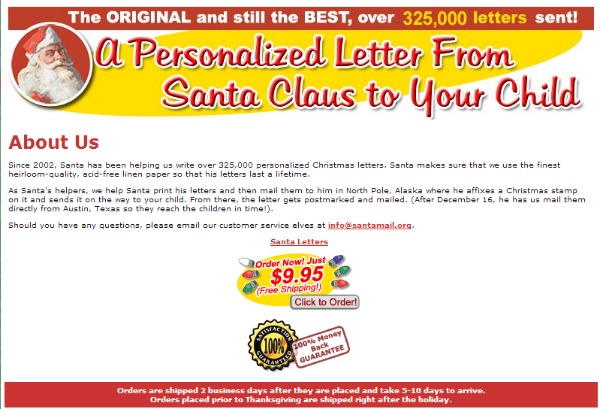 Antenna Balls – Click here to visit the live website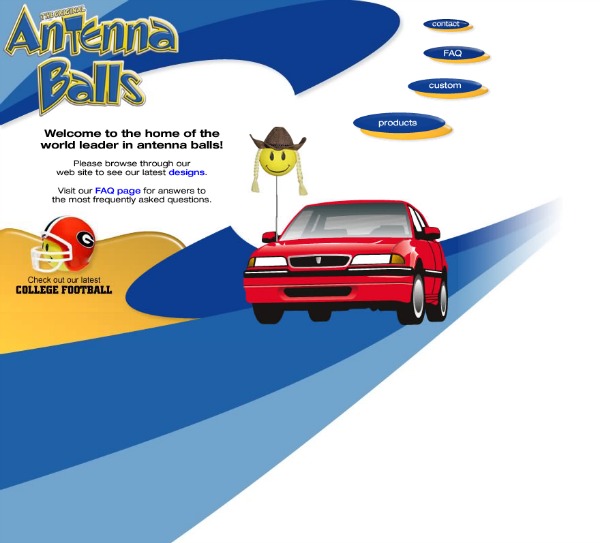 Alice Drougard – Click here to visit the live website.