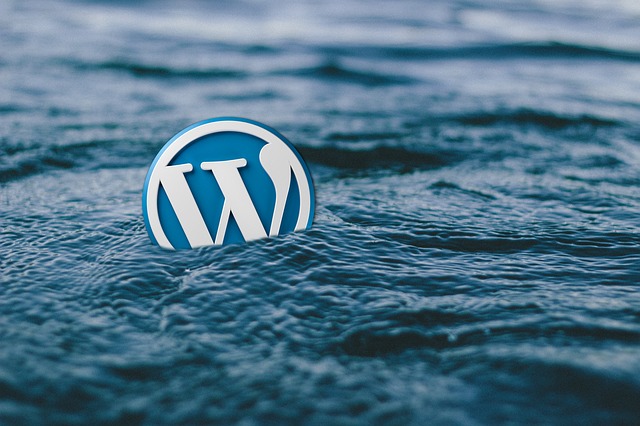 WordPress user roles are often times misunderstood and taken for granted, that is until something goes wrong. The last thing a website owner needs is for someone to make a mistake and mess up something on their website, especially if that person shouldn't have had access to do so in the first place.
This is why a clear understanding of WordPress user roles is important for anyone that owns a WordPress website. WordPress user roles are categorized by:
Administrator
Editor
Author
Contributor
Subscriber
Administrator
Each user or person that has a login and password has a set of tasks that he or she can perform based on their role and there is no role higher than the Administrator. By default, this role is given to the first user on a site and nothing is off limits when it comes to the Administrator. An Administrator can invite new users, remove old users and even change the roles of current users. They also have control over each and every page, post, comment, plugin, etc. The administrator can also change the look and functionality of your website. This is why it is highly recommended that only one person have the role of Administrator.
Editor
Next on the totem pole is the Editor. Let's start by discussing what an Editor is not allowed to do. They can't make new users, mess with the plugins or make any changes that will affect how the site functions. However the Editor role is still powerful because he or she has the freedom to make changes to all the content on the site. An Editor can create, edit, publish, and delete their posts or pages as well as the posts and pages of the other users. The Editor can also moderate comments and manage the categories, tags, and links.
Author
Moving on down, we now come to the Author role. Authors are in control of their own content, they can edit the comments on their posts and they can upload files and images as well. The Author is not allowed to make changes to posts of other users, nor can they make any changes or modifications to any pages on the website.
Contributor
Now we come to the Contributor user role. A Contributor is limited to editing and deleting unpublished posts. Once the post is ready to be published, they have to contact an Administrator or Editor before it can go live. The Contributor is also prohibited from uploading files or images.
Subscriber
Last on the totem pole we have the Subscriber user role. Some sites only allow readers and viewers to have access if they are a Subscriber. A subscription is also necessary if they want to leave comments as well. A Subscriber has to login just like any other user role but they don't have the ability to do anything except access the content and leave comments.
Multi-site Network
There is another user role called Super Administrator but it is restricted to multi-site networks. A Super Administrator has the control of a regular Administrator but with added access to certain sites within a network.
Conclusion
Understanding WordPress user roles is important for website owners. The skill-set of each user should be carefully taken into consideration before their role is assigned. If you are the owner of a WordPress website the last thing you want is for someone to sabotage your site that shouldn't have had the authority to do so in the first place; regardless if it's maliciously or accidentally.
Did you know?
Did you know that we offer WordPress workshops in Atlanta, Georgia? Click here to see how we can assist you in learning more about the platform.