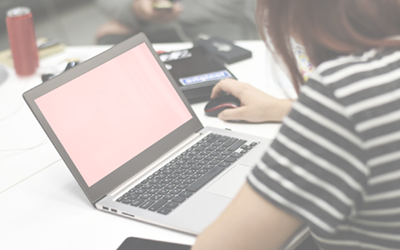 WordPress for Beginners
The WordPress for Beginners workshop is great if you are looking to get better acquainted with the WordPress dashboard and learn how to update and maintain your website.
Investment: $299
Duration: 1 Day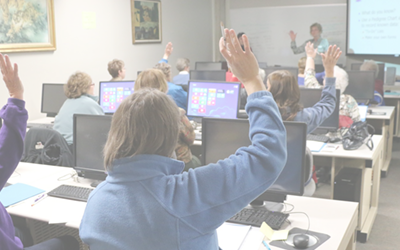 2-Day WordPress Workshop
The 2-day WordPress workshop is perfect if you're looking to maintain your website and get a better understanding of how to fully navigate within the platform.
Investment: $599
Duration: 2 Days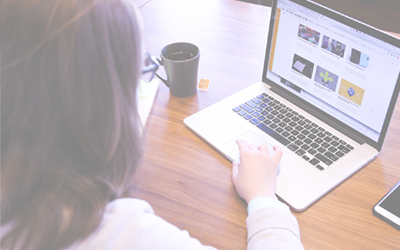 WordPress Bootcamp
This bootcamp will surely whip you into shape. This introductory class will teach you just enough to make basic updates to your website or blog. A great start course for the technically challenged.
Investment: $149
Duration: 1 Day
Where do our in-person workshops take place?
While most of our workshops are located in Atlanta, Georgia, our instructors will travel for corporate training, but the client will be billed for travel and accomodations.
We host several workshops throughout the year in the following states: Georgia, Florida, North Carolina, South Carolina, Alabama, Kentucky, Tennessee, New York and Maryland.
For additional details, you can check out our Eventbrite profile or give us a call at 866-874-3647.
Who attends our WordPress training?
Organizations that want to break away from their developers and be in a position to manage their own company website.
Individuals or teams responsible for maintaining their company WordPress website
Internet marketing experts, coders and other service providers looking to add WordPress to their service listing
Individuals looking to build their own website for personal or business
The WordPress workshop I attended was very organized and the staff was extremely friendly. I liked that it was small and intimate, and we were able to personalize questions. I definitely feel that it was worth the investment. I give this class and A+ rating and would recommend it to a friend or colleague. Arielle Ross
Overall, I give the workshop a 5-star rating. It was very informative and I really enjoyed the laid back feel of the training. I think the approach was very unique and well worth the money. The training was organized, the staff was friendly and I would definitely recommend this workshop to my friends and colleagues. Jennifer Ross
I liked how intimate the class was, it removed any hesitation, making it easy to ask questions. I feel like it was a great value for the money. The WordPress for Beginners Workshop has given me the confidence I need to try updating our company website instead of just wandering around aimlessly. I highly recommend this workshop, it wasn't too long and the staff Liz Thomas
I really enjoyed the relaxed learning environment and the instructor was very informative and knowledgeable. The event was very organized. This event was a great deal of value and the staff was very helpful. I can't wait for the intermediate class! Louise Coleman
I enjoyed the small group environment. I found that the information was relevant and useful. I'm looking forward to future events. Shanta Johnson
The class was extremely organized. The class size was perfect and I appreciated how candid the instructor was during the training. Nicole Marshall
Additional Workshops, Trainings and Events
You can find our complete listing of events on Eventbrite by clicking here. Once you are on our Eventbrite page, scroll down and you will see our complete schedule.
All questions, can be submitted via email on our contact page.