The Perfect Solution for
Fostering Organizational Success
Empower your business with tailored solutions and end-to-end support
Our commitment to you is to give 100% effort in helping you meet your goals, providing expert guidance and unparalleled support every step of the way.
Empowering success, building community, and driving growth for companies across the globe.
Expertise
Our team has extensive experience and knowledge in various industries, providing personalized and effective solutions to meet your unique business needs.
Results-Driven Approach
Our approach is focused on delivering measurable results, ensuring that your investment in our services yields tangible benefits for your business.
Collaborative Partnership
We believe in building long-lasting relationships with our clients and working closely with you to understand your goals and develop strategies to achieve them.
A short list of clients we've been honored to serve over the years.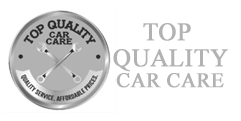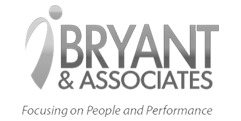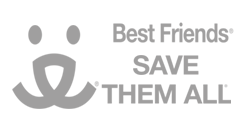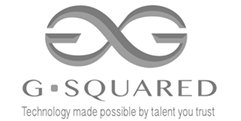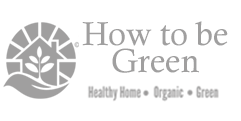 Get in Touch
(866) 874-3647
Open Hours
9am - 5pm Mon-Fri
Mailing Address
2020 Howell Mill Rd NW
Suite D129
Atlanta, GA 30318