The Perfect Solution for
Creative and Strategic Support
Helping you execute your vision
Creating a strong and cohesive brand is essential to standing out in today's crowded marketplace. But developing a comprehensive brand strategy that encompasses everything from website design to messaging and marketing can be overwhelming, especially if you're not a branding expert.
We have a team of experienced creative and strategic professionals who understand what it takes to create a powerful and memorable brand that resonates with your target audience.
Contact us today to learn more about how we can help you achieve your branding goals and take your business to the next level.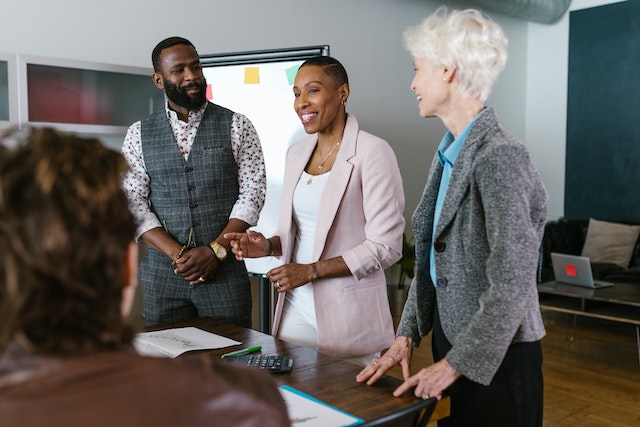 Transform your success with authoritative expert guidance. Drive results through thorough analysis, strategic planning, and effective implementation.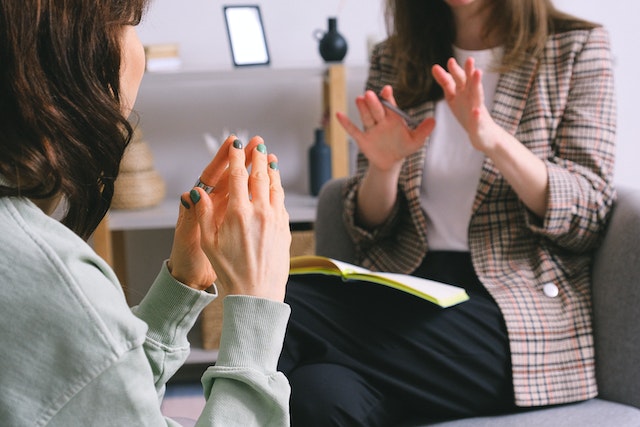 Helping organizations identify inefficiencies and bottlenecks in their workflow in order to develop strategies for streamlining and optimizing those processes.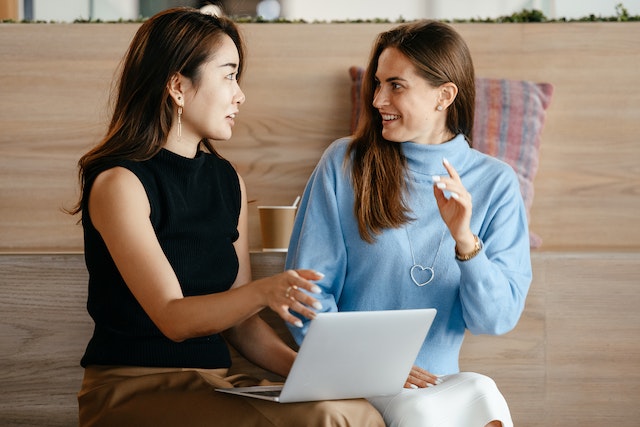 Efficiently managing your projects for seamless collaboration and successful outcomes.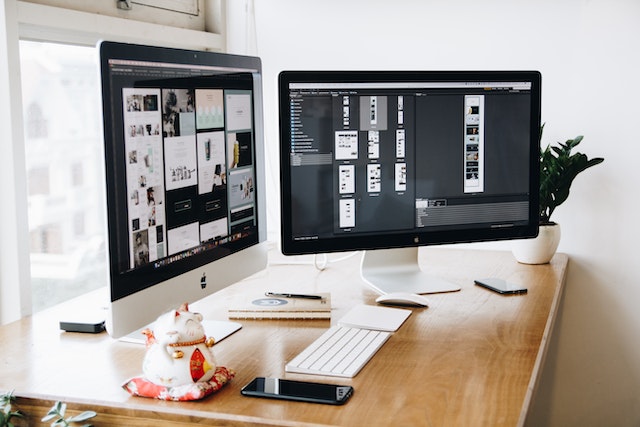 A well-designed website enhances credibility, improves user experience, and boosts the overall impact and performance of your organization. Our team is ready to help you take your site to the next level.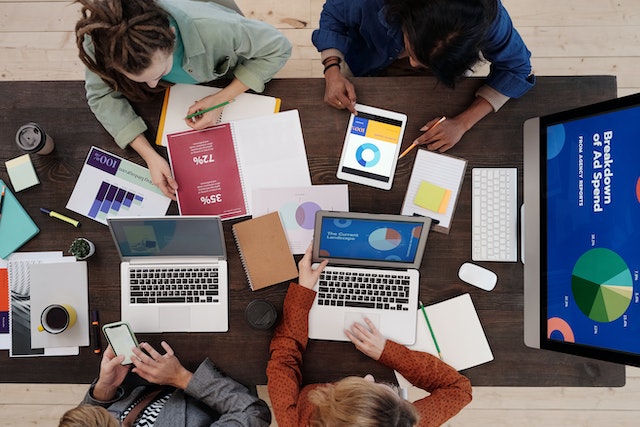 Our team of SEO experts will work with you to create a customized strategy that drives more organic traffic to your website and helps you achieve your business goals.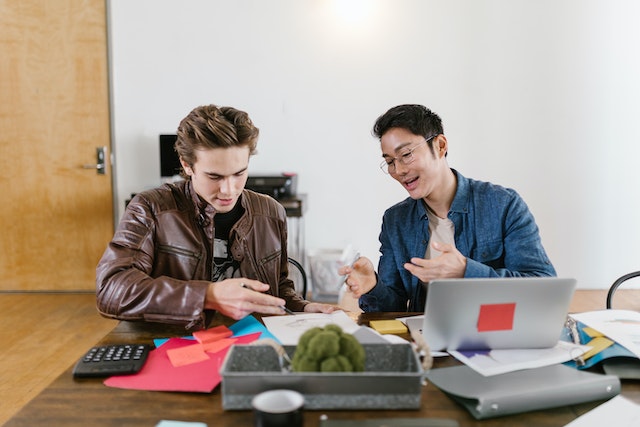 Create a distinctive identity to connect with your target audience through strategic planning, visually appealing design, and effective communication.
Get in Touch
(866) 874-3647
Open Hours
9am - 5pm Mon-Fri
Mailing Address
2020 Howell Mill Rd NW
Suite D129
Atlanta, GA 30318