Administrative Assistance
Are you spending countless hours stuck behind your computer doing tedious secretarial work? Our administrative virtual support team can handle all of your back office needs.
Executive Assistance
Our executive assistants work with high level executives. Some of our most common requests are creating PowerPoint presentations, calendar management, data entry and internet research.
Content Creation Services
Our copywriting team can help you with blog posts, media kits, press releases, promotional collateral, email marketing campaigns and website copy. We can help you put your ideas into words.
Infusionsoft Services
Our team of Virtual Assistants can help you set up Infusionsoft and be your go-to for ongoing support. Frequent requests include: campaign setup, shopping cart set up, running reports, etc.
Website Design
Your business has its own identity and goals, right? We partner with you to design a website that meets your business needs structurally, aesthetically and from a marketing perspective.
WordPress Training
Our hands-on WordPress training will help you confidently tackle the challenges of designing or making changes to your WordPress website. We offer corporate, private and group training.
Online Marketing Toolkit For Business Coaches & Entrepreneurs
We all know that marketing is the heart of a successful business and we're hoping that this toolkit will help you get consistent and more targeted in your efforts.
It's great for new businesses and can be used to reboot an existing business.
THIS KIT CONTAINS: a Marketing Calendar, a Social Media Planning Checklist, a Guide to Successful Inbound Marketing and a Guide for Creating the Perfect Landing Page!
DOWNLOAD YOUR FREE COPY NOW!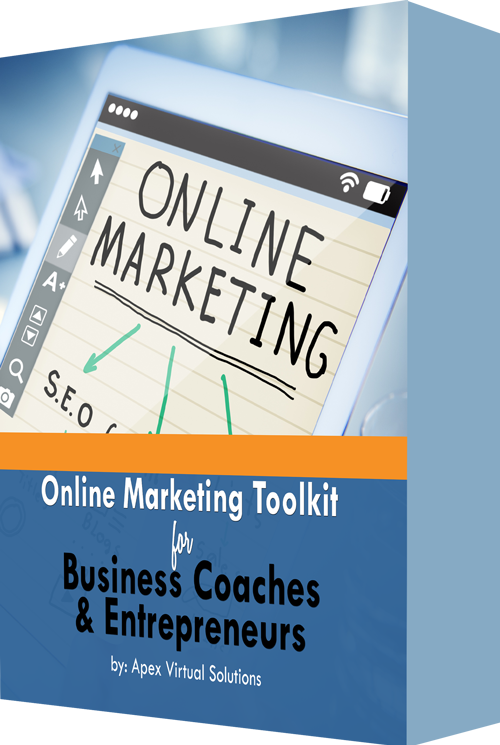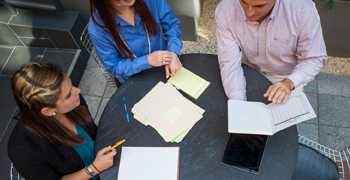 The Dream Team for Business Coaches and Entrepreneurs! We are a U.S based virtual assistant agency located in Atlanta, Georgia. We work virtually providing a variety of tasks …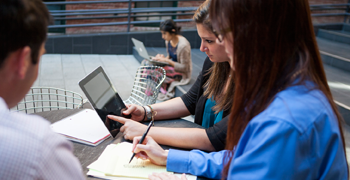 Ever heard the phrase "It takes a village to raise a child"? Running a successful business isn't really all that different. While there are a few exceptions, having an experienced …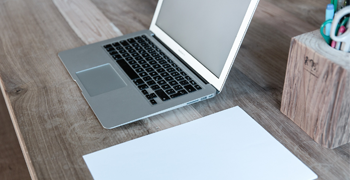 We empower our clients to break away from the mundane day to day activities of running their business without breaking the bank. Apex Virtual Solutions works hard to stay a step …
Our Passion
We love what we do and it shows in the quality of work that we deliver to our clients.
Our Desire to Learn
We're always training to stay on top of the latest technology and strategies.
Our Approach
We want to get to know you and your business to become a seamless part of your team.
Our Faith
We believe in doing right by our clients. What you put out into the world will be reciprocated.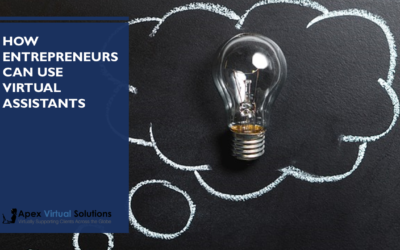 The Virtual Assistant industry has grown drastically over the years. Entrepreneurs have small business owners are really seeing the value in outsourcing labor intensive or tedious tasks that keep them away from growing their business. In the presentation below, we...
read more