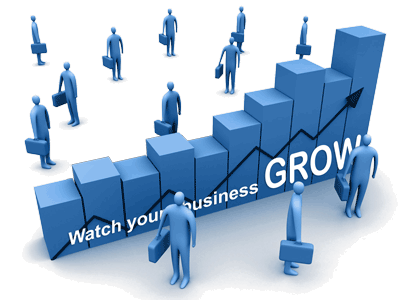 Let's Create Something Remarkable!
We help service based companies build memorable brands, create targeted strategies and get their back office organized. It's time to showcase your work and let everyone know how great you are! There is no better day to start than today, contact us now for a free consultation at 866-874-3647.
Apex Virtual Solutions is an Atlanta based agency committed to helping you develop and effectively execute strategic marketing plans that are consistent with your brand and provide measurable results using our expertise in inbound marketing, back office support and website design.
We are passionate about helping our clients become well-oiled lead generating, revenue pumping machines. Our goal is to work closely with you and your team to help you learn how to speak fluently to your target audience in a language that makes sense to them and encourages them to take action.