Small Business Marketing & Creative Design: Let's Create Something Remarkable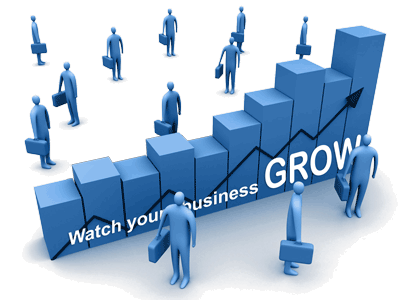 We are a website design and branding agency located in Metro Atlanta. We work with small to medium sized businesses that are looking to create buzz and improve brand awareness.
Studies have shown that when someone wants to know more about your business, the first thing they do is go to the web. The Internet is also the first stop when a consumer is looking for a solution. Guess what? That solution could be you! We want to help you get out there in a big way. It's time to showcase your work and let everyone know how great you are! There is no better day to start than today, contact us now for a free consultation at 866-874-3647.
Apex Virtual Solutions is committed to helping you develop and effectively execute strategic marketing plans that are consistent with your brand and provide measurable results using our expertise in inbound marketing, back office support and website design.
We are passionate about transforming your business into a well-oiled, lead generating, revenue pumping machine. We work closely with you and your team to help you learn how to speak fluently to your target audience in a language that makes sense to them and encourages them to take action.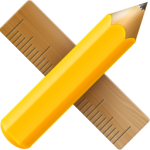 DESIGN & DEVELOPMENT
We create mobile friendly websites and software applications that are consistent with your business branding. We're available for new websites and redesigns. Contact us today for a free consultation.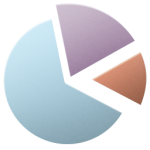 ONLINE BRANDING
Having a website and social media profiles are a great start to creating brand awareness, but it's not enough. For years we have been helping our clients get in front of their target audience in a big way.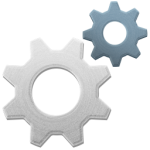 STRATEGY & CONSULTING
We partner with you to create a growth strategy that is reflective of your business brand, mission and goals. Each plan can be tracked and is easy to implement by your team (or our marketing peeps).