Creative Design, Marketing Support & Virtual Assistance: The Entrepreneur's Dream Team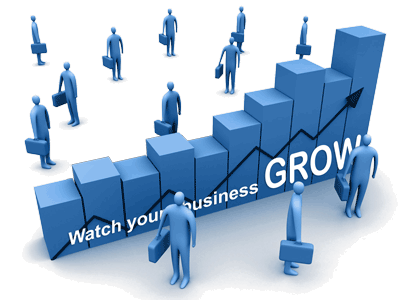 Apex Virtual Solutions is a creative virtual assistant agency located in Metro Atlanta. We offer a wide range of virtual support to service based companies. What does that even mean? We're the team to call when you need to obtain back office support, get help with your website, create buzz and/or improve brand awareness.
You should be spending your time working on projects that you enjoy and dealing directly with clients; everything else can be delegated out to a reliable team. A recent study by Harvard University said that the failure of most entrepreneurs and small businesses is due to an inexperienced team, limited resources and poor execution.
I find that many entrepreneurs are trying to do everything when it would be cheaper and more time-efficient to delegate, even if there are monetary costs associated with that. – James Altucher, Entrepreneur & Best-Selling Author
Hiring a virtual assistant team is a great way to get you the support you need. We can do anything a traditional employee can do that doesn't require our physical presence (like running errands, walking your dog or making coffee, lol). We are committed to helping your business run seamless so feel free to take advantage of our expertise in inbound marketing, back office support and website design. We strive to ensure that everything we do is consistent with your brand and provides measurable results.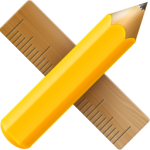 DESIGN & DEVELOPMENT
We create mobile friendly websites that appeal to your target audience and that are consistent with your business branding. We're available for new websites and redesigns. Contact us today for a free consultation.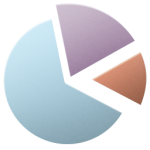 ONLINE BRANDING
Having a website and social media profiles are a great start to creating brand awareness, but it's not enough. For years we have been helping our clients get in front of their target audience in a big way.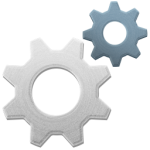 VIRTUAL ASSISTANCE
Are you overloaded with work? Tired of trying to wear every hat in your business? You're stuck being the office manager, the designer, customer support, etc. We partner with you to create a seamless experience for your clients.