Fueling Your Growth
Fractional Leadership, Administrative & Creative Support
A modern approach to staffing at a fraction of the cost associated with traditional hiring.
There are so many benefits of working with an experienced virtual team, here are some at the top of the list.
GIFTING YOU TIME
Delegating to a our reliable team allows you the freedom and flexibility to regain valuable personal time
SCALE YOUR BUSINESS
Gain the support and resources you need to handle an increased workload while keeping your overhead low
SHIFT YOUR FOCUS
No longer having to do tasks outside of your skillset or comfort level makes it easy for you to shift your focus to the things you love
SAVING YOU MONEY
Avoid costly expenses that come with hiring employees like payroll taxes, worker's compensation, equipment, etc.
REDUCE YOUR STRESS
Having a reliable team significantly reduces stress because you know that your tasks and projects are being taken care of
BE MORE EFFICIENT
An experienced team can help you streamline your processes which directly impacts productivity and earnings
Streamline Your Workflow with Virtual Support
Recruiting can be an absolute nightmare. With our modern approach to staffing, you can have an experienced, reliable staff member in a few short weeks.
The best part is that you're never in it alone. We're there every step of the way supporting you and your new remote worker to make the transition seamless.
These Brand Took the Leap
Below are some of the brands that have trusted our virtual support, will you be next?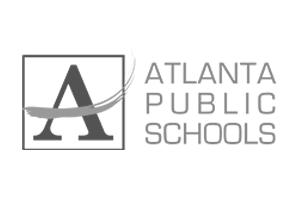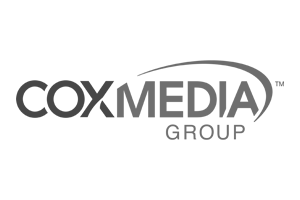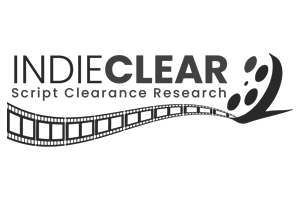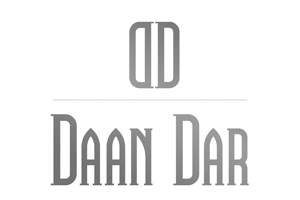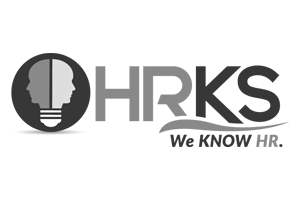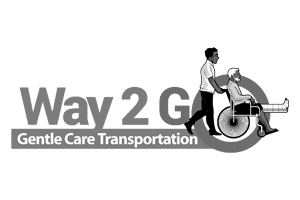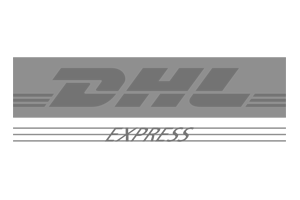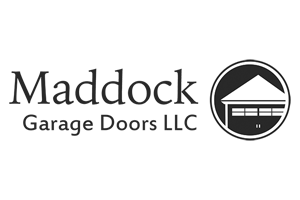 Let's find your perfect virtual staffing solution.
Complete the form below and a Solution Specialist will reach out to you.