The one thing in life that can be used up and never replaced is time, so it is indeed our most valuable asset. We spend so much time every day working on tasks that are outside of our area of expertise, time that we will never get back.
Time that could be redirected to make great things happen. So why isn't everyone delegating? Your guess is as good as mine, but I'll go out on a limb and say that it's mostly fear based.
Fear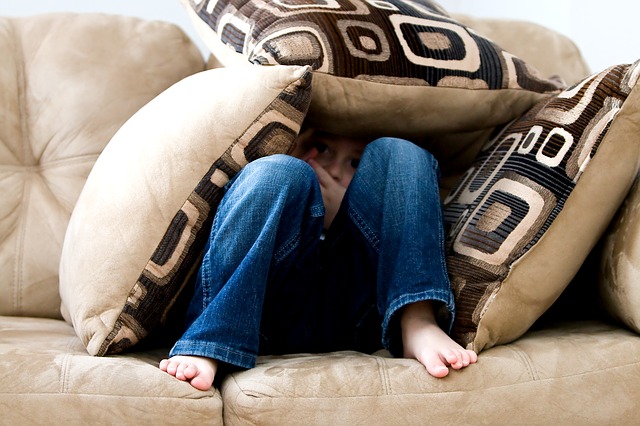 We're all professionals here, right? Great, then let's have a chat, no filters needed. As the owner of Apex Virtual Solutions, one of my greatest fears is hiring Virtual Assistants to join my team that deep down want to steal my clients.
Writing it (and reading it aloud, lol) makes me sound super paranoid, but it's true. I know you feel the same way. You're afraid that someone will come in and steal clients, trade secrets or worse, half ass the work and cause you to lose clients. Am I right? Of course I am.
I've been in business since 2007 and the most important lesson learned is that I can't do everything and I can't be everywhere. As hard as it is, I have realized that hiring a team has allowed me to experience substantial growth in my business. Is the fear still there? Absolutely, but I don't allow it to control my business decisions.
Would Apple or Amazon be where they are today if Steve Jobs or Jeff Bezzos decided to do everything on their own? It's important for me to find team members that share my vision and ethics, but I will not let fear cause me to fail or be stagnant in my business.
If I lose a few clients here and there (hope that's not the case, lol), it's okay because I can support way more clients with the help of a team than I could ever do alone. Team work makes the dream work.
Doing What You Do Best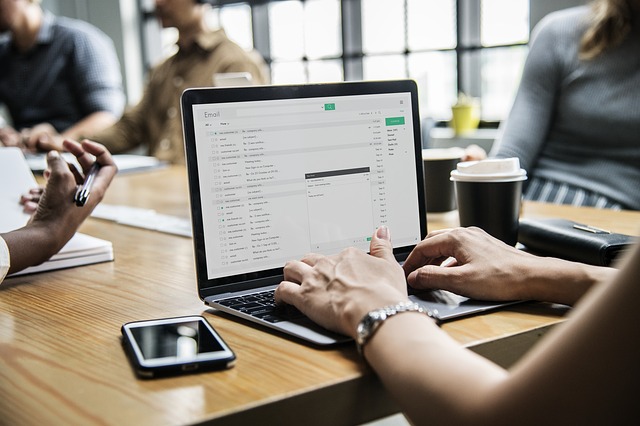 I don't know about you, but there are just certain things I'm not good at. Things that I can do, but they take me a lot more time than someone that specializes in that area.
I remember when my business started making decent money, I was so afraid to hire an accounting and bookkeeping firm because everyone always talked about how they were all crooks.
I spent so much time trying to learn bookkeeping that our growth slowed down because while I was learning Quickbooks, no one was out there building connections and attracting new clients.
The reality is that there are just certain things in your business that you don't have time to do. Do you think Jeff is doing his own bookkeeping, online research or basic data entry?
A Game Changer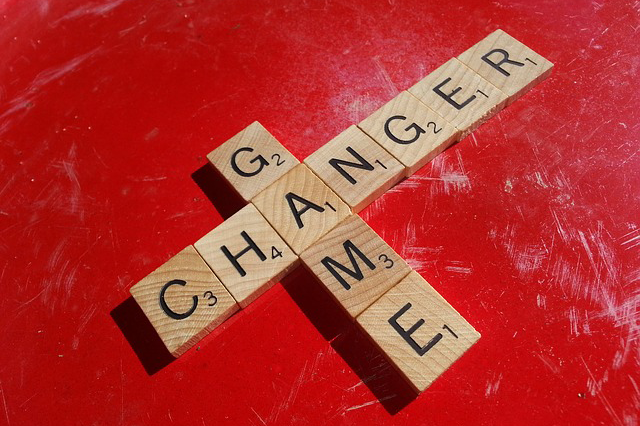 This article was really hard for me to write because my business revolves around the art of delegation. How is it that someone with a business in delegation was once afraid of the very thing she preaches, the thing she promotes?
I'm human and today, I'm here with a business that's now flourishing because I decided to let someone in. I decided to get help so that I could add more value to my clients.
I've shared my story. What's yours? What's holding you back? I'd love for you to join in on the conversation using the comment box below. If you're ready to start delegating, let's have a chat, send us an email or give us a call at 866-874-3647.